The Will Eisner 75th Anniversary Exhibit Showcases The Comics Great by Ray Flook
"Still,[…] in all forms of comics the sequential artist relies upon the tacit cooperation of the reader. This cooperation is based upon the convention of reading and the common cognitive disciplines. Indeed, it is this very voluntary cooperation, so unique to comics, that underlies the contract between artist and audience."
― Will Eisner, Comics and Sequential Art
Few can debate the long-established influence Will Eisner had and continues to have on American comics and comic books, with a career starting back in the 1930's and continuing through his graphic novel work in the 1990's. Over the course of those sixty years, he would experiment with the boundaries of content and visual form through his famous works such as The Spirit; A Contract with God , and Other Tenement Stories; Dropsie Avenue; and Comics and Sequential Art, one of the earliest efforts to formalize the academic study of comics.
In celebration of his illustrious career, the Will & Ann Eisner Family Foundation (in conjunction with other sponsors and curated by Artist Ray Felix of Bronx Heroes) is sponsoring a two month exhibit of some of Eisner's most famous works along with art workshops, panels and film screenings. Coordinated in conjunction with the "WinC" Collective NYC International's Women in Comics NYC convention on Saturday, The Will Eisner 75th Anniversary Exhibit (in residence at the Poe Park Visiting Center Gallery in Bronx, NYC) hosted an off-site art workshop, Drawing Sequential Art, where Felix demonstrated some of Eisner's sequential storytelling techniques with a hands-on presentation.
The Will Eisner 75th Anniversary Exhibit is on display from March 1-April 30, 2016 at the Poe Park Visiting Center in NYC. For more information on this event, visit their website here.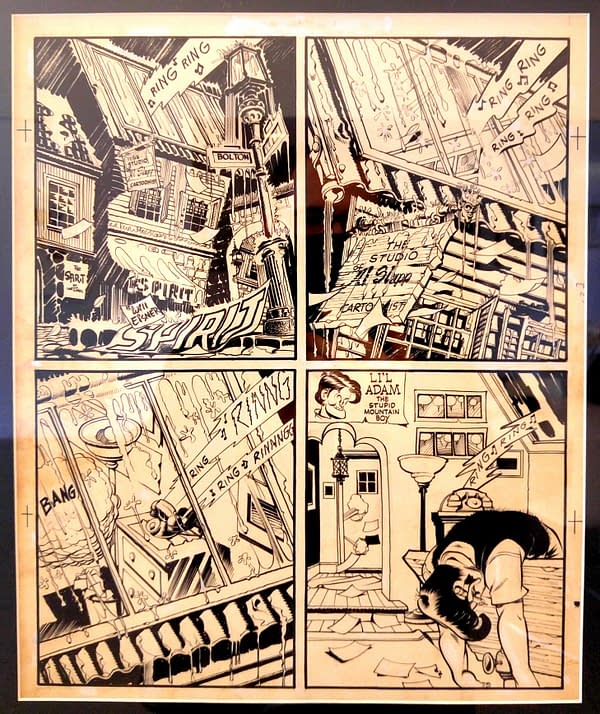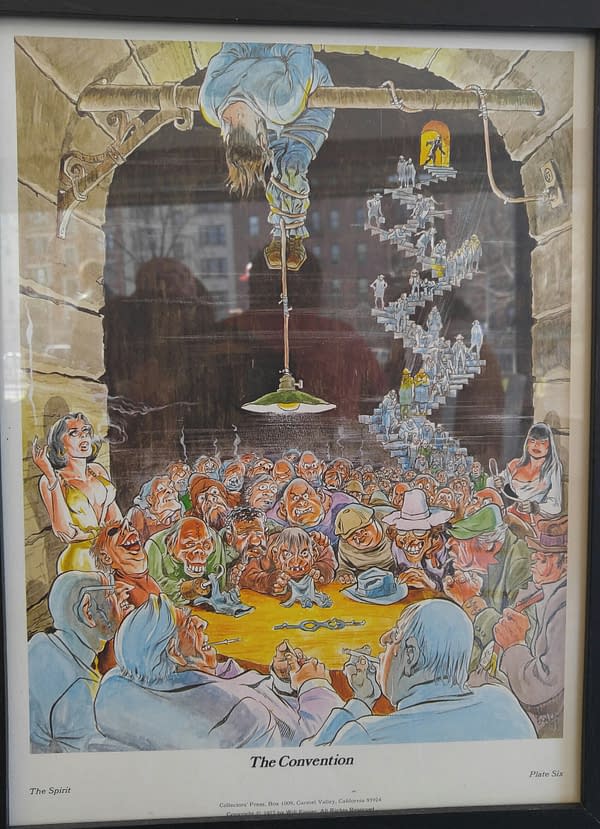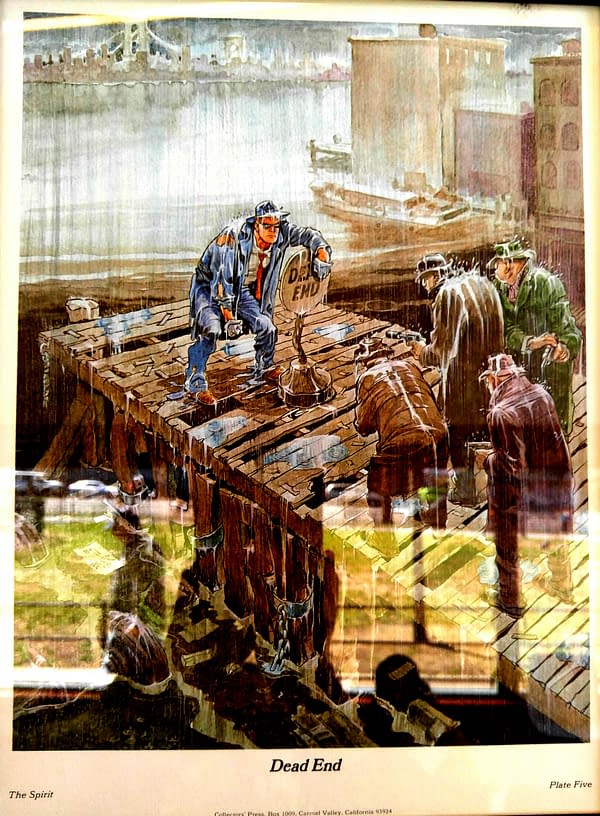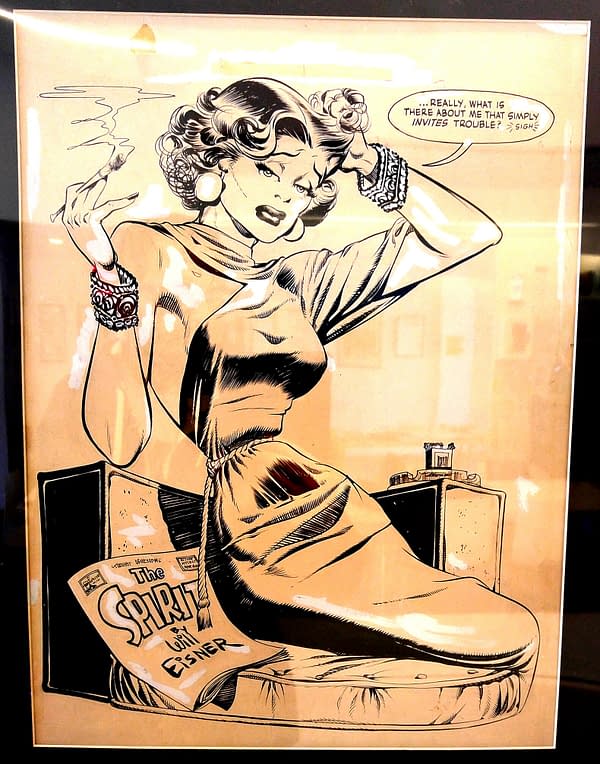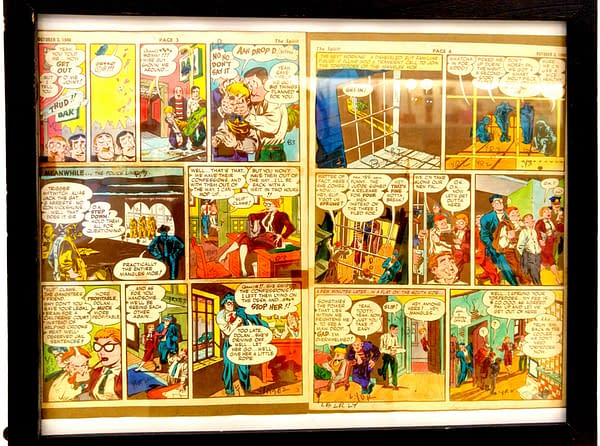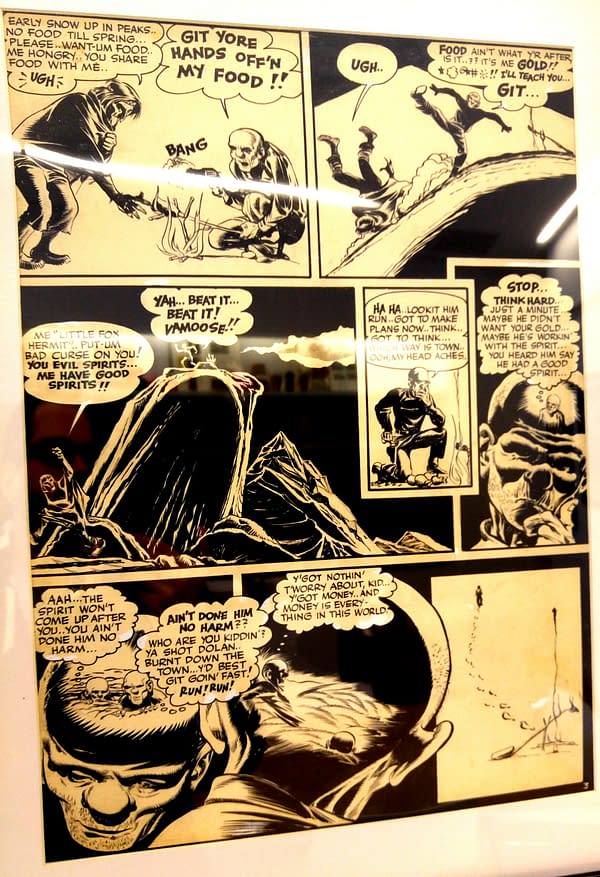 Ray Flook has been a contributing writer to Bleeding Cool since 2013. You can follow him at @oldmangeek88; on Instagram at @oldmangeek; and on the web at: www.oldmangeek88.com. He will also be co-hosting Big Bad Geek, a "geek culture" podcast starting that starts Spring 2016