Today, Marvel Comics is Holding a Jonathan Hickman-Led Summit
Today, Marvel Comics is holding a Jonathan Hickman-led creative summit for the X-Men titles. We thought we'd check in with some of the attendees…
That's Gerry Duggan, the writer of the new series Marauders.
That's Tini Howard, the writer of the new series Excalibur.
And that's C.B. Cebulski, Editor-In-Chief of Marvel Comics. This one C.B?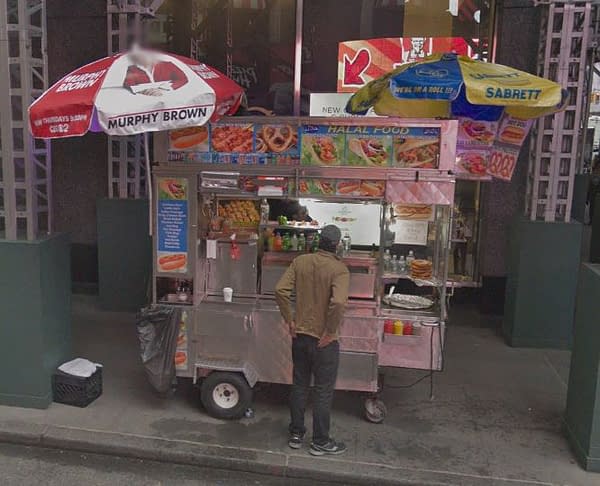 Either way, it was a good time for Szymon Kudranski to post a teaser on Instagram about his upcoming Fallen Angels title with Bryan Edward Hill.
Though Hill has something else on his mind today.
While Benjamin Percy, writer on X-Force, probably needs to get out of those caves and hot foot it over, something sharpish.
Let's follow along shall we?