Tom King, Mitch Gerads, Doc Shaner Tackle Adam Strange in Strange Adventures for 2020
DC Comics has revealed the next project by Eisner Award winning creative team Tom King and Mitch Gerads, and this time, they're bringing Evan "Doc" Shaner along as well for a creative threesome. Strange Adventures will be a new series starring Adam Strange.
Following DC's announcement on twitter, King tweeted a quote from Phillip K. Dick.
While Gerads was upset that Shaner's name was billed before his own.
A development which pleased Shaner.
Who celebrated with a FLock of Seagulls pun.
Strange Adventures is set to hit stores in 2020, and though we don't know anything about the series yet, the covers are interesting, with Shaner's cover presenting a reverent, classic depiction of Strange and Gerads' looking much more cynical.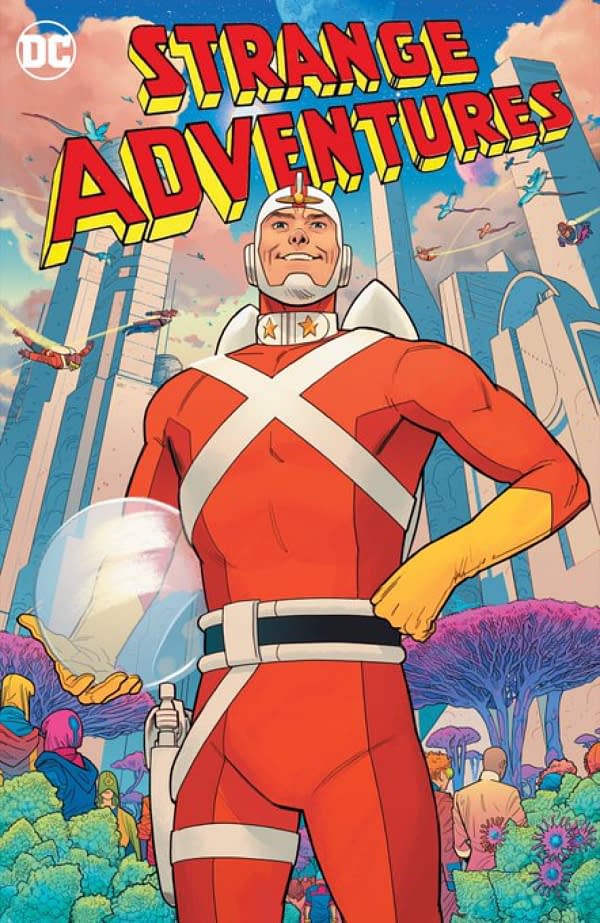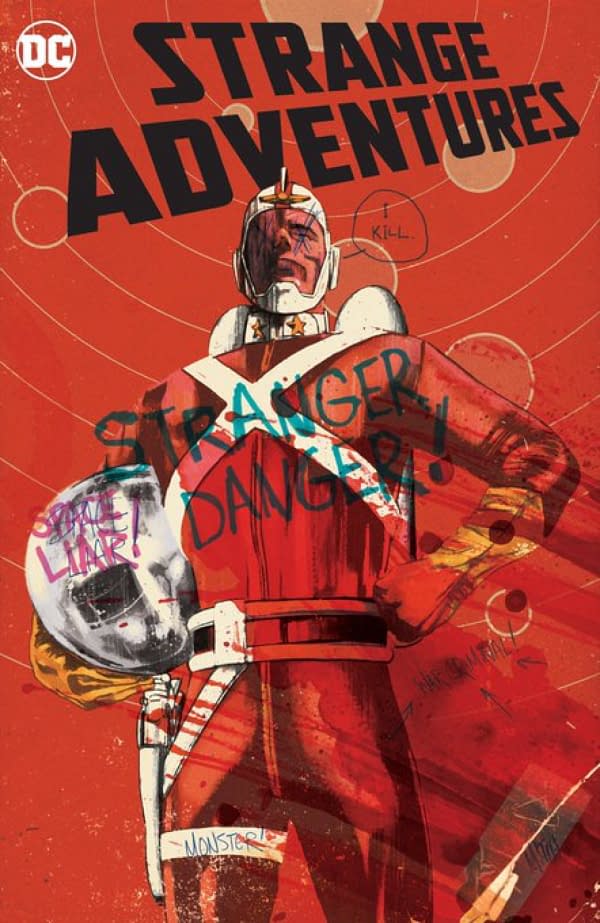 Are you excited for this project to hit stores next year? Let us know what you think in the comments, or just text your friends about it and Tom King's CIA buddies will read what you're saying anyway.