Vampirella's Victory Gets Own Series by David F Walker & Brett Weldele
Vampirella character Victory is the latest to get a spinoff book from Christopher Priest's run, by David F Walker and Brett Weldele.
---
Vampirella character Victory is the latest to get a spinoff book from Christopher Priest's run at Dynamite Entertainment, to be written by David F Walker and drawn by Brett Weldele this June. And it looks a little like this.
First introduced in the mythos-shattering Vampirella #0 on Free Comic Book Day 2019, fans were introduced to Victoria Harris by Christopher Priest and Ergün Gündüz. The gorgeous African American woman came into Vampirella's life and alongside other newcomers, set her on quite the roller coaster ride. The two were briefly lovers, and Victoria found herself enamored by Vampi's remarkable abilities – and even her iconic costume. Along the way she's since been bestowed with a cursed, demonic ring and turned against her friend by Lilith, the mother of Drakulon.

This summer Eisner-winning writer David F. Walker, of such critically acclaimed hit series as Bitter Root, Naomi, Planet of the Apes, Shaft, and more, is joined by artist Brett Weldele (The Surrogates, The Beauty) are leveling up Victory from a pawn in the grand game, to a major player. With a stunning white variation on the classic Vampirella costume, and her newly granted powers, how will she leave her own mark on the world, good or bad? Fans will also get to see which old foe (or friend..?) is about to show up to cheer her on.
"Victory is an interesting supporting character, but the thing to keep in mind is that she's been a supporting character, and for me those characters are always more fun to write," said writer David F. Walker. "When you take a successful supporting character and elevate them to leading character status, it is important to remember that what you're doing is adding to someone that already exists – it's like adding spices, or even ingredients, to a meal that's already been cooked. The key is to enhance what is already there, and in my mind the best way to do that is to explore previously unknown aspects of who they are, and then take them to places that challenge what they think of themselves."

Now with each page dedicated to the character's individual story, readers will get a much deeper look at Victory in and out of the costume. The series will dive into nuggets of both her past and present, including her largely unrevealed traumatic childhood. Artist Brett Weldele is a perfect fit in expanding this lore, with his unique painted style and experience.

Weldele added, "It's natural to want to make the definitive version of a character, especially one who has a lot of story left to be told. As a painter, I gravitate towards other painters – Frazetta, Sanjulian. I admire the linework and atmosphere of Jose Gonzalez. Big shoes for sure, but I think with my two decades in this industry I'm bringing something unique to the table. I want to explore that sense of atmosphere, but with a modern flair. It's also fun to world-build around Victory and what her solo adventures entail. We're imbuing Victory with the flavor of exploitation films that David and I love. It's the secret sauce and a common theme in our collaborations."
The first issue will see covers from Dave Johnson, Bryan Hitch, Ariel Diaz, Carla Cohen, and Geebo Vigonte as well as cosplayer Alicia Marie portraying Victory for the character's first dedicated cosplay cover, alongside cosplayer Rachel Hollon.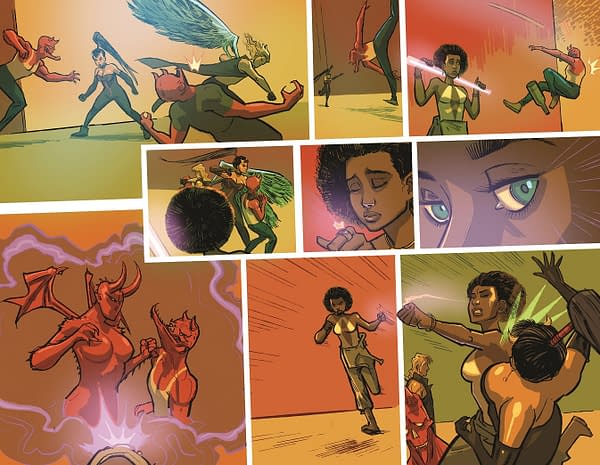 ---
---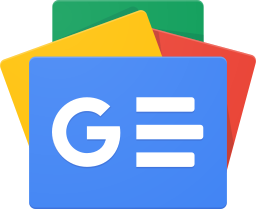 Stay up-to-date and support the site by following Bleeding Cool on Google News today!