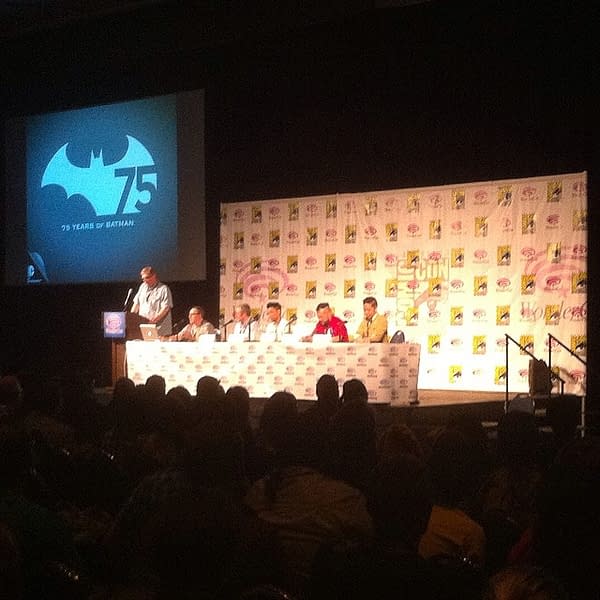 The DC New 52 Panel at Wondercon is giving the lay of the land for the DC Universe in the months ahead.
So that means that The Flash, Barry Allen will be tasked to bring Central City to its former glory. Expect a little Rogue help in that. And while we know Wally West is joining the New 52 with the Flash Annual, at Bleeding Cool we'll also be looking out for Flash #30 as well… and the panel tell us that the character will be a permanent part of Flash going forward.
Title writer Robert Venditti says that the book will focus on how Barry and Wally affect each other. WIth new villains, with favourite villains and mysteries…
We'll be listening out for any Wally West gossip in the bars tonight…
Enjoyed this article? Share it!