Webtoon Buys eBook Initiative Japan, Adds To Their Service
Digital comic book publisher Webtoon's Japanese subsidiary Line Digital Frontier, has completed its acquisition of eBook Initiative Japan, a Japanese e-book service provider. Already the world's biggest comic book publisher, Webtoon is now expected to be the biggest in Japan as well.
Line Digital Frontier already operates the Japanese webtoon service Line Manga, and after securing a 100% stake in eBook Initiative Japan, it will be incorporated as a subsidiary of Line Digital Frontier.
Founded in 2000, eBook Initiative Japan operates ebookjapan and bookfan, an online service for print books. eBook Japan is linked through Yahoo ! Japan, the country's largest portal site. . The company hosts more than 800,000 works, of which 95% of sales are manga.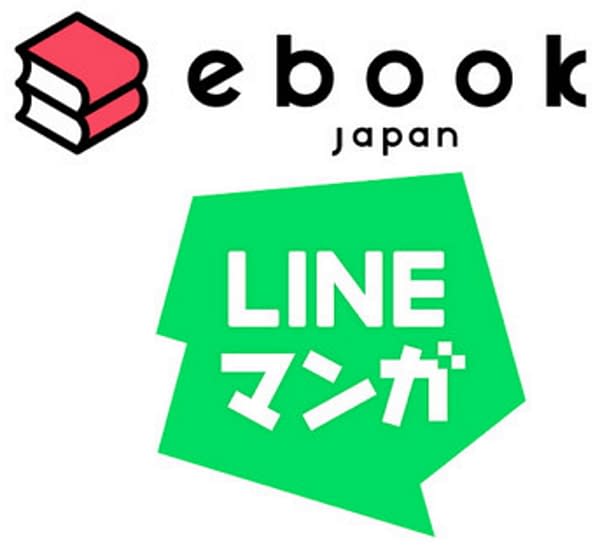 In 2021, Line Manga and eBook Japan had a combined transaction amount of 76.5 billion yen, or $609 million, from more than 20 million monthly active users.
The company believes that the deal will add website service strength and capabilities to their existing use of mobile technology, as well as enable the companies to distribute and promote digital comics and content simultaneously on both services.
Webtoon Founder & Global CEO Junkoo Kim said, "Japan is the world's largest comics market, and this acquisition will supercharge our business in the country. By bringing eBook Japan into the Webtoon family, we'll be able to expand the digital comics ecosystem for creators and fans across Japan and solidify Line Manga's growing influence in the Japanese incredible content industry."
Webtoon also plans to expand its local creator ecosystem in Japan, growing its local footprint in the market as well as adding a variety of Korean digital comics to Line Manga. The move comes after Webtoon's recent announcement that it will establish a European corporation, which will be based in France, expanding its presence in the region.