Posted in: Comics | Tagged: Comics, marvel, registered gifted
---
What Is Marvel's "Registered Gifted"?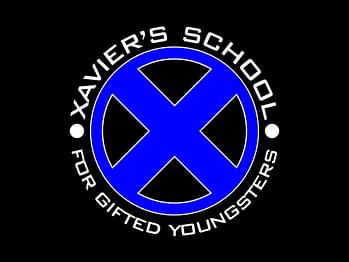 On July 19th, Marvel Comics registered trademarks for Age Of Ultron, just before announcing the name of the second Avengers film.
On the 16th, Marvel registered the phrase "Registered Gifted" for use in, breathe in…
Comic books; graphic novels; printed periodicals in the field of comic book stories and artwork; printed visuals in the nature of comic book stories and artwork; photographs; posters; stationery; Clothing, footwear and headwear; Entertainment and online services; Toys, games and playthings; gymnastic and sporting articles (except clothing); hand-held units for playing electronic games other than those adapted for use with an external display screen or monitor; hand-held units for playing electronic games for use with external display screen or monitor; Christmas stockings; Christmas tree ornaments and decorations; snow globes; Apparatus for recording, transmission or reproduction of sound or images; audio books; audio recordings; audio and visual recordings; video game software; computer programs and software; consumer electronics and accessories therefore; eyeglasses and sunglasses and accessories therefor; binoculars; decorative magnets; graduated rulers; computer software, namely, computer game software; electronic games and game software that may be downloaded via global computer networks and electronic communication networks for use in connection with computers, mobile computers, media players, cellular phones, wireless devices and portable and handheld digital electronic devices
Now a registered trademark to this degree usually means a film, game or TV show rather than a comic. Recent examples as well as Age Of Ultron include Avengers Assemble, Agents Of SHIELD, Coulson Lives, Guardians Of The Galaxy and Frost Giants.
Could this be something to do with the SHIELD TV series? Another TV series? The name of an Inhumans film? It does feel rather X-Men-y though…
Can't wait to find out. There's nothing on Google and Marvel reps didn't return e-mails…
---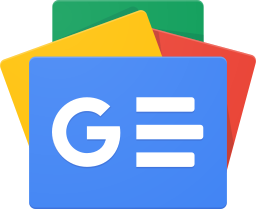 Stay up-to-date and support the site by following Bleeding Cool on Google News today!