 I talked to Amy Reeder last week about this week. Artist and co-creator of Rocket Girl with Brandon Montclare, ex of Batwoman (one of the few artists to walk off a DC book because of the writer, not the editor) she's a guest of New York Comic Con – and everything seemed to be coming up Amy right now. She's recently designed the Brookyn Defender logo for this year's Red IPA brewed beer…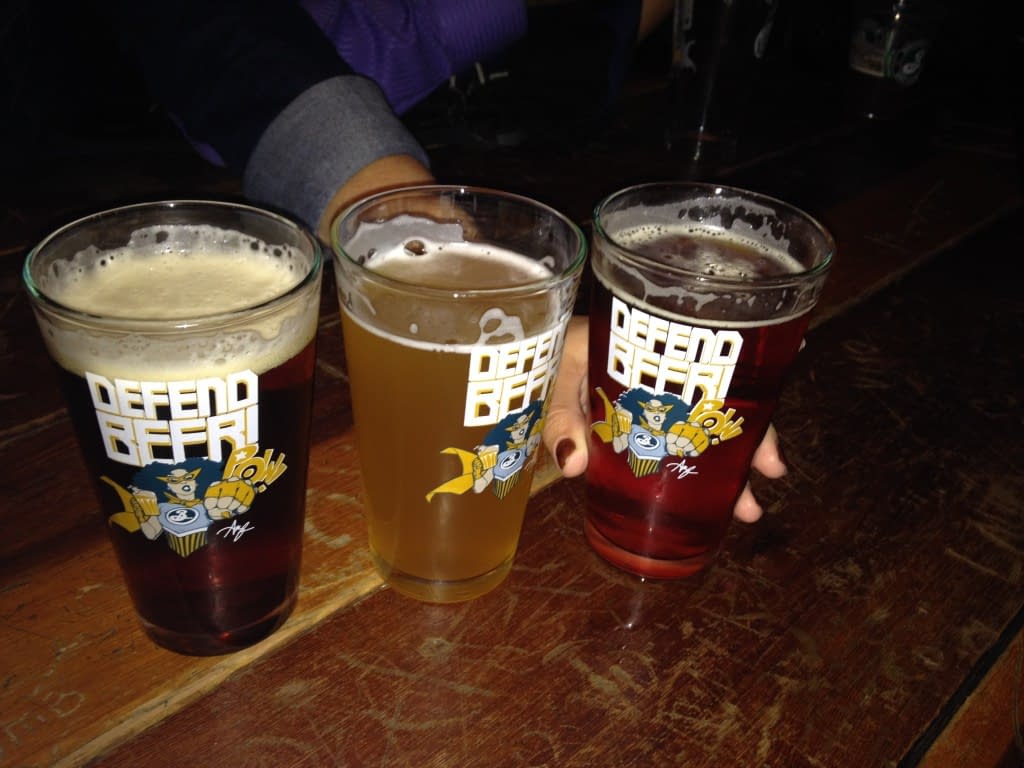 as well as designing the anti-harassment posters for the NYCC.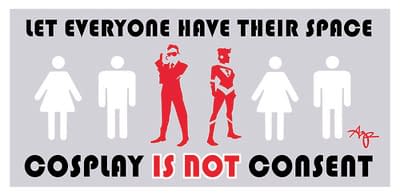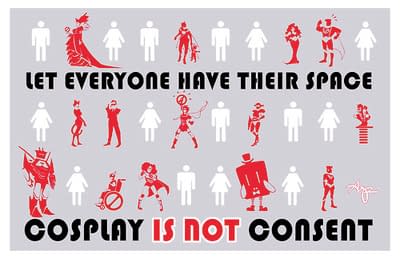 And she's very pleased to see how the New York Super Week is taking over the city for a week, "outside of the con, this is the most exciting part" and has been involved with the Villains Event with plenty of cosplay. Which brought up the concerns expressed by Denise Dorman about the new crowds attracted to shows of late.
Amy sees how many people used to complain about the Twilight crowd at comic con but that few vendors actually did anything about it. "Those people you can lure to your world, they are just sitting around in line I'm just surprised people don't try to work those lines. Lots of things can be done…. there's do many ways to bring in new readers, I know it can be done."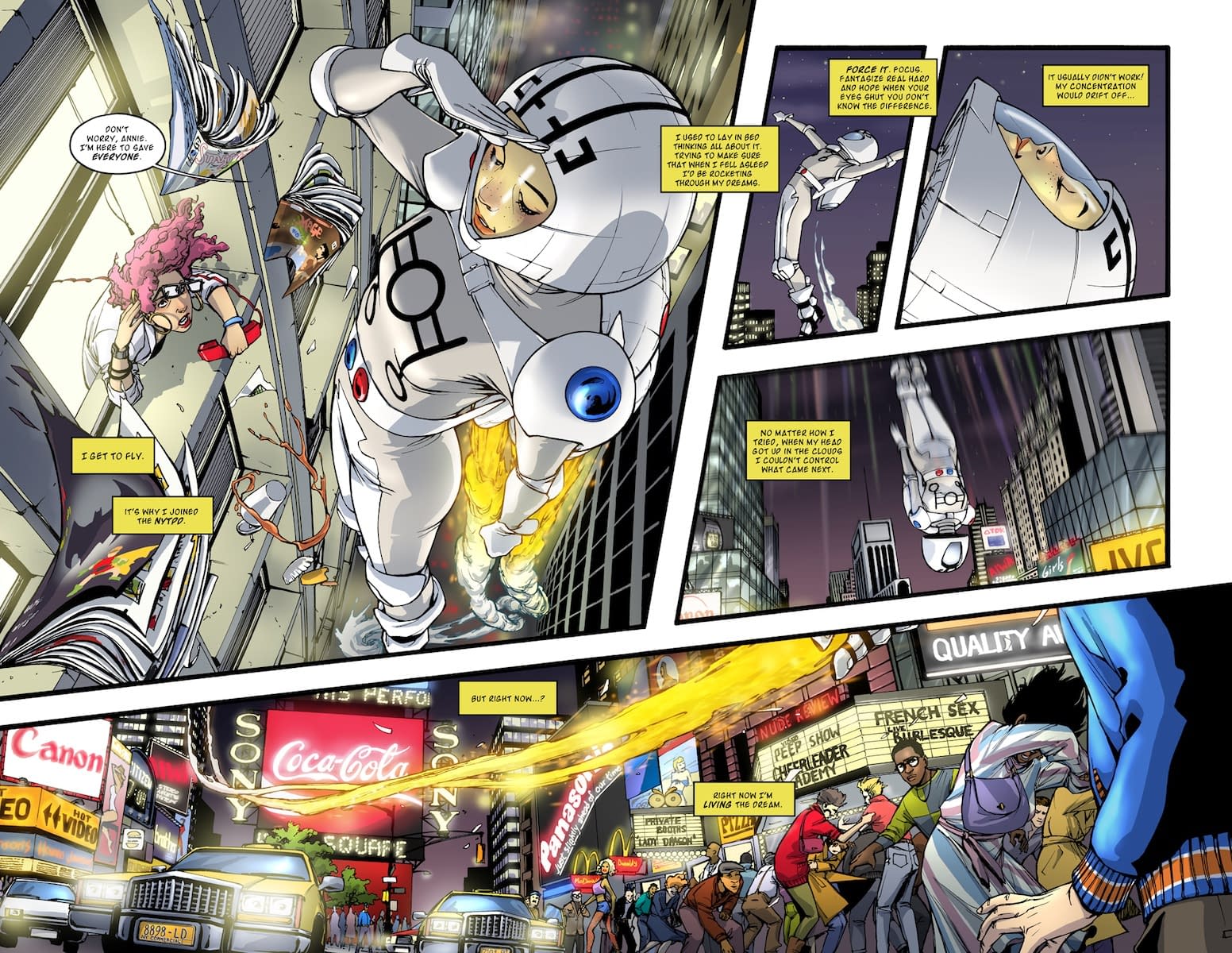 But her own experience is not entirely a different one. She tells me "There is some truth in it, certainly people have to pay more to attend, to buy tickets, there is more attention for them San Diego wasn't a successful show for me to be at. But Brandon depends on it for his work…. I don't make it a career to go to comic conventions, I'll go to five or six a year at most. Generally I don't pay for a table, so I don't make so much of a loss… I always earn money but it does distract you from your work. My sales have stayed fairly level. This year… it's not been so nice, but at the last NYCC, I wish I'd had more hands, more arms." And she's expecting the same this year, especially as she has a new product line…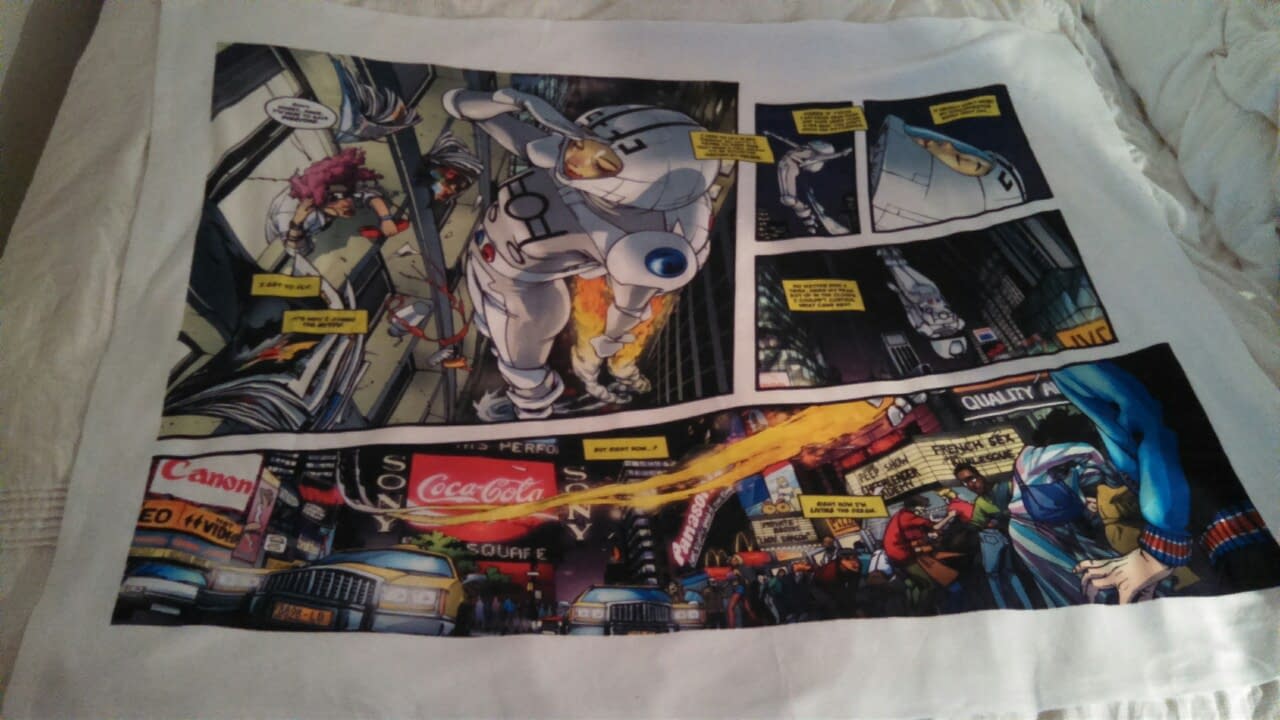 The Rocket Girl blanket she had made for herself was quite the talk of previous shows and so she is relenting to public pressure and making them available at New York Comic Con. Though not actually bringing them all in, but she is taking orders.
"I got a deal on Yelp with college.com. Then the company that actually made them got in touch… We'll bring a sample and take orders, there are storage issues in bringing so many blankets to a show. But you can't get Saga blankets can you?"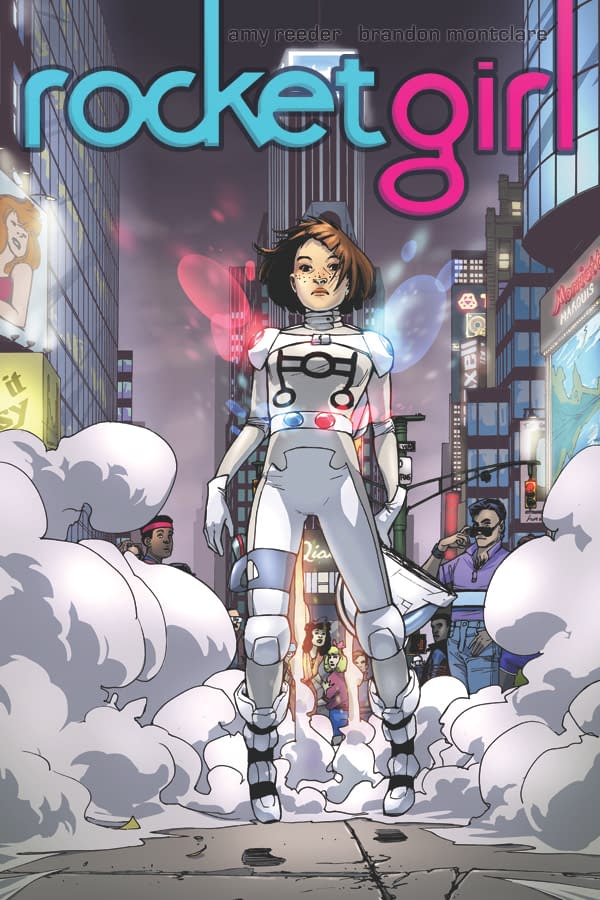 You can't. And she'll also have T-shirts, the trade paperback and a preview of the next Rocket Girl series at their Artists Alley booth – booth J10, folks.
She also had kind words for shows such as Baltimore and Minnesota, and talked about how she got to meet comic creators like Brian Stelfreze, Ross Campbell and Frank Quitely early on, with the confidence that gave her.
She is also planning a bit of a Rocket Girl world tour – basically including England and Paris very soon, but was very mysterious on details. I name dropped The Lakes Art Festival and Thought Bubble coming up in the UK, as well as Rocket Girl being translated and published in French, but she was incredibly teasingly non-committal. But we soon got back to New York Comic Con.
Amy is on an Image Comics panel at the show, but also on focussed on writer/artist collaboration. I asked her for her thoughts on creative collaboration, as well as the production line often common in the comics industry.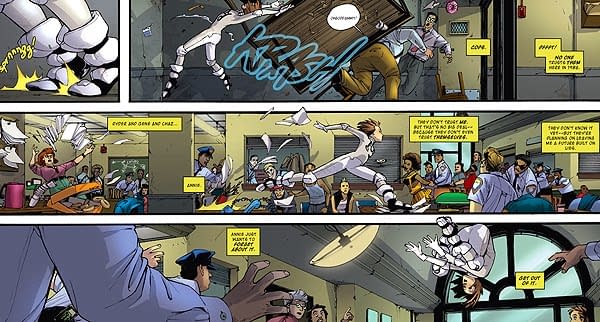 She told me the first time she got to do the whole thing herself was at TokyoPop. While her run on Batwoman for DC Comics ended unhappily, she loved working on Madame Xanadu for DC/Vertigo, something she says she was "aching to do". However, she felt divided, working under the system of pencillers, inkers and colourists. That she felt "incomplete as an artist, there's a lack of control, of storytelling." And Rocket Girl is the best expression of what she is able to do right now, rejecting the trope of the miserable artist, starving in his/her garret.
"You have to be happy. What you are seeing in Rocket Girl is me being happy, able to do what I want, opening up to my art, showing people who I am."
She talked about her writer, Brandon, as a pretty good friend and editor, "our relationship is really good, he's really easy to talk to and it's wonderful to collaborate with someone who has more faith in you than anyone."
That does sound a pretty happy place to be. And so does New York Comic Con. Right, time to pack my suitcase…
Enjoyed this article? Share it!