 Canadian Prime Minister Justin Trudeau appears on a variant cover to Civil War II: Choosing Sides #5 today. There's been a spate of political figures appearing in comic books in the last few months, though most of them seem to be Donald Trump. But today, the comic sees Trudeau meeting with the Canadian super-team, now aligned with Captain Marvel and her side of the Civil War II fight, using the Inhuman Ulysses to predict future disasters and prevent them, in some cases incarcerating people before they have committed the act in question. And all the Minority Report questions that provokes. And Trudeau takes a strong line on liberties…
But that's only with Alpha Flight. It turns out that Trudeau has another friend, Tony Stark. Well, it's always good for a prime minister to keep clandestine meetings with prominent arms dealers. That's right, they are sparring partners. In both words and fists, which – out of the armour – leads to this patriotic scene. Writer and artist Chip Zdarsky and Ramon Perez are Canadian, everyone. And they'll be signing copies of the comic at The Beguiling Books & Art, 601 Markham Street, Toronto, from 5pm-7pm today. And on Saturday, somewhere near the intersection of Front Street and Blue Jays Way in Toronto Zdarsky is hosting Zdarscon with Bryan Lee O'Malley and Ryan North…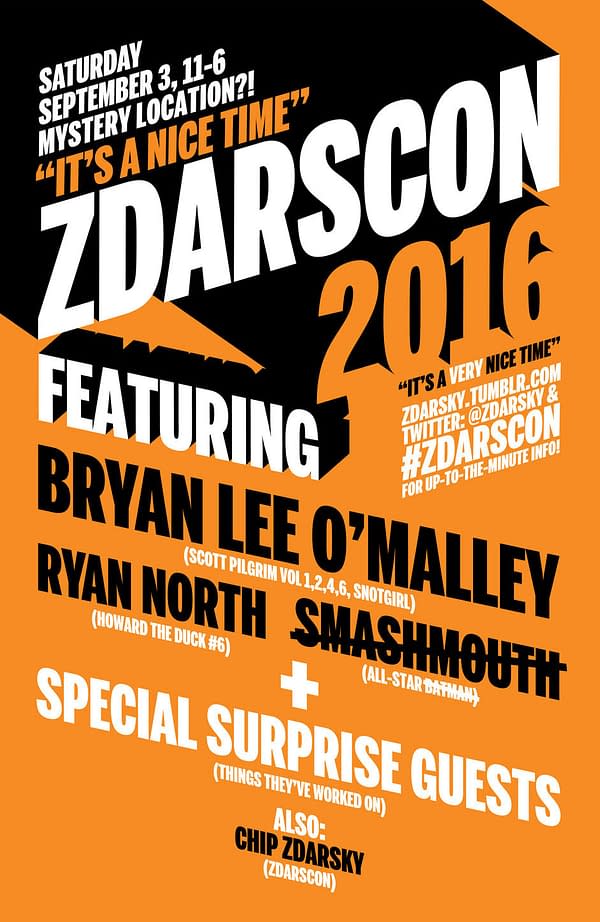 Civil War II: Choosing Sides #5 is published today.
Enjoyed this article? Share it!