When Thomas Meets Bruce – A Few Details Of DC Comics' Convergence Event Plenty of bits and pieces coming out of yesterday's Orlando DC Comics Retailer Roadshow to brighten a Saturday Valentine's Day….
First, a few details about the upcoming Convergence series and spinoffs.
Look for a scene in Convergence featuring Warlord riding a herd of triceratops into a castle of time travellers. Mind you, bet that happens to time travellers all the time.
Convergence #6-8 will feature characters from the New 52 Earth looking in on the storyline. Previously New 52 characters weren't planned for the event – that has changed a little. Mind you, I get the idea lots of things have changed.
Charatcers from Earth 2 will make up the main characters in the Convergence weekly, as Thomas Wayne, the current Batman of Earth 2 meets a version of his long dead son, Bruce Wayne.
And there is further confirmation of new eight page back up stories introducing the new June mini-relaunch comics, in all the Convergence titles.
More spilling out through the say…
You can read up on the rest of DC's June mini-relaunch here.
To follow all our DC Retailer Roadshow coverage, click here.
---
---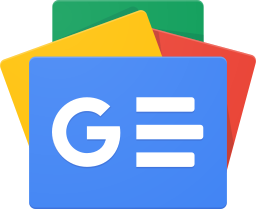 Stay up-to-date and support the site by following Bleeding Cool on Google News today!