The "Remake/Remodel" challenge, founded by Warren Ellis, gives artists of all abilities the opportunity to show-off what they can do in the midst of the vast community at Whitechapel. It's quite simply the best, and certainly the best-read, of its kind. Every week participants are given the name of a character – often Golden-Age heroes or pulp-mag protagonists – to reinvent for a modern audience. This week's challenge from Si Spurrier;
This week's Paragon Of Class is a swashbuckling space adventurer from the pages of Planet Comics whose name, believe it or not, is the least mind-boggling of the Naughty Nuances which accompanied his improbable adventures.

Ingredients: a space-jockey (fnar!) in a tight skirt (hyuk!) carrying a bulbous weapon (quak!), shooting (yuk-yuk!) to the rescue of scantily clad Star Queens (ooer!) via rippling Aryan spacehunks with too many arms. It's bloody "Carry-On Up Uranus", innit?
@Kosmograd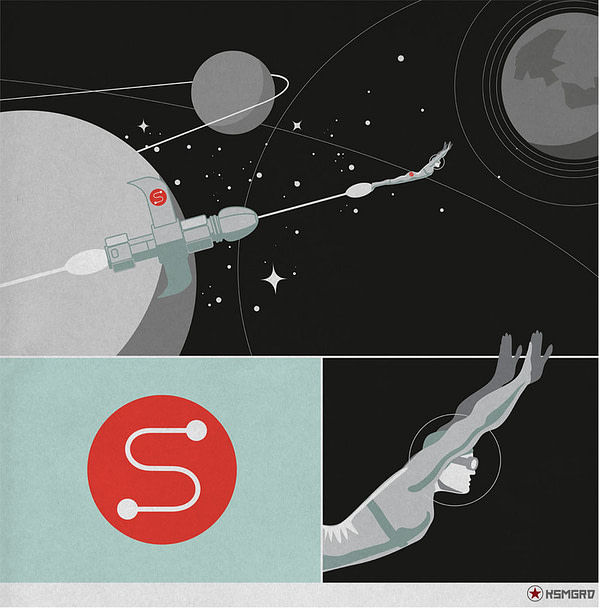 @Matt Timson

@Tim Hamilton

@Bevis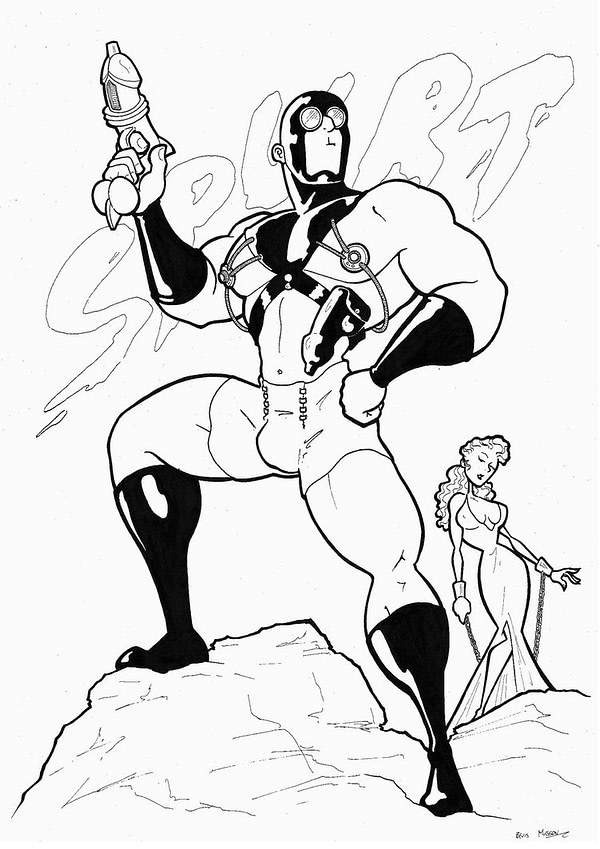 @Herr Hussein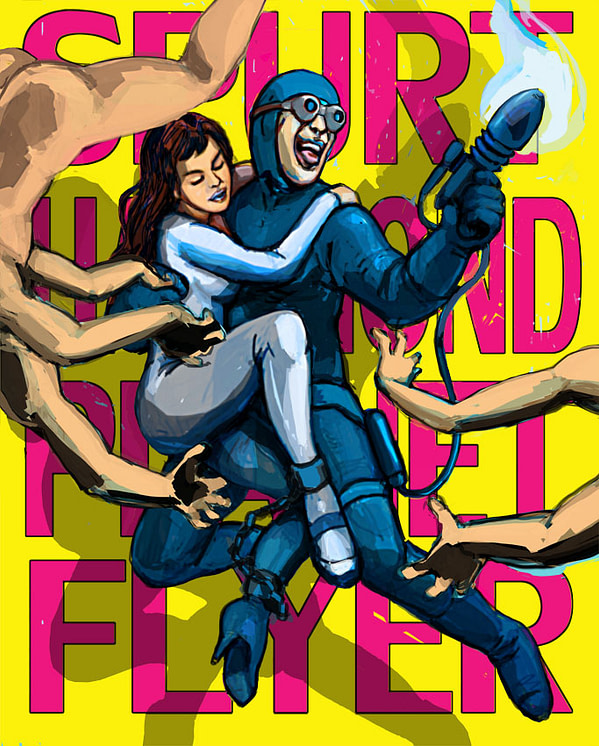 @M.E.Walsh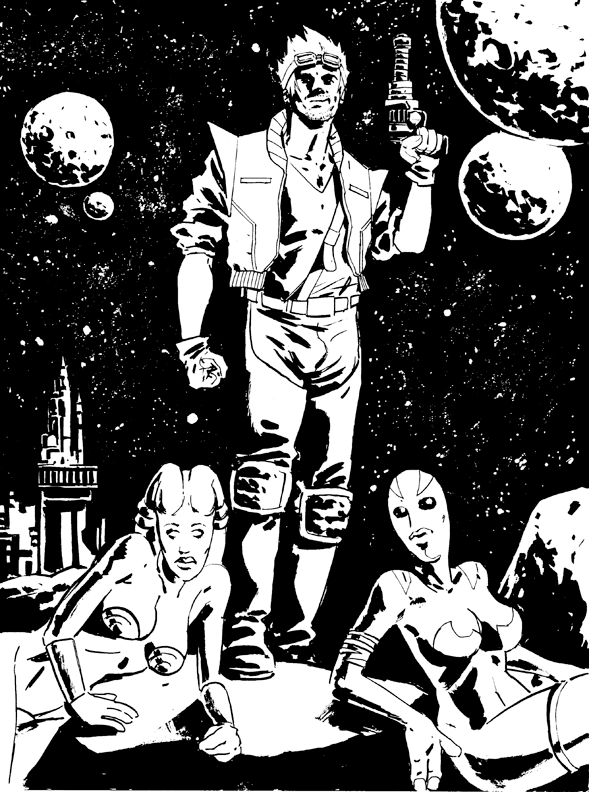 @SimonFraser

Full thread viewable here. And the new challenge – open to all aspiring and pro artists – is already up: