DC Nation #0 revealed that Lois Lane no longer works at the Daily Planet and no one there seems to be recognising that she is married to the still-employed Clark Kent.
I understand that in the upcoming Man Of Steel #1 there is a nod to that as well, as Superman suggests that the new deputy fire chief of Metropolis Melody Moore – and likely to be a new standout character for the Superman books alongside new reporter Miss Robinson Goode – contact Clark Kent and Lois Lane at the Daily Planet before catching himself and just recommending Clark…
He does still have a photo of her and Jonathan on his desk though…
Anyway, at some point in the very near-but-delayed future, we know that Lois Lane has to come back to the Daily Planet. And people will remember she is married to Clark Kent. Because of this scene from the upcoming Doomsday Clock #5, out on May 30th…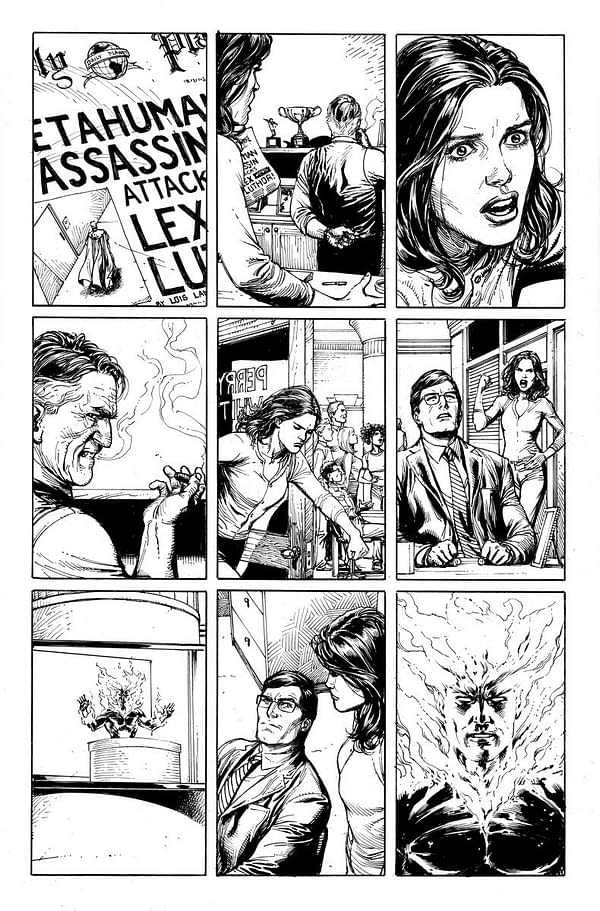 And at some point, by the end of Doomsday Clock #12, the DC Universe timelines are meant to align. If Geoff Johns gets round to telling people what that will mean, of course.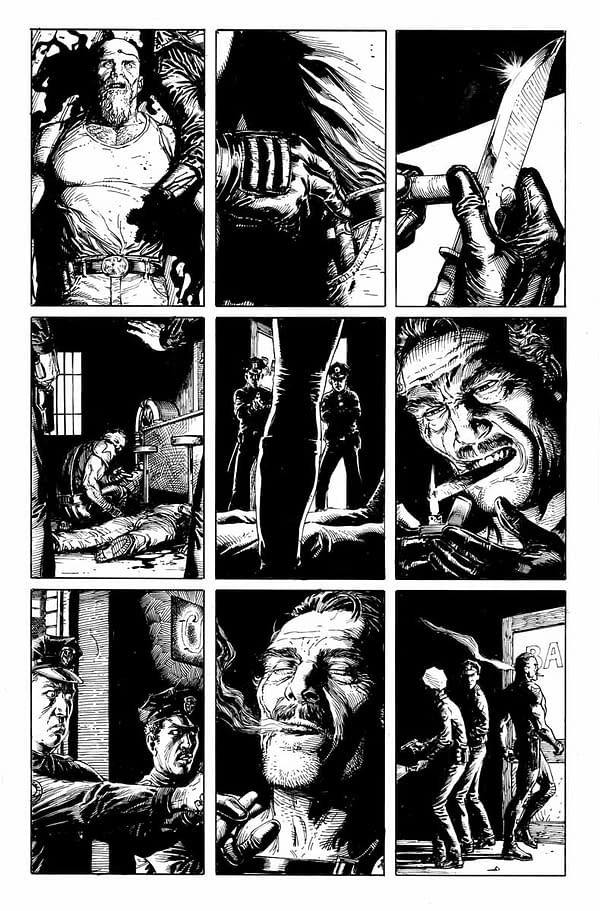 Enjoyed this article? Share it!