Yanick Paquette Challenges DC Comics To Pay Royalties To Colourists And Credit Them On The Cover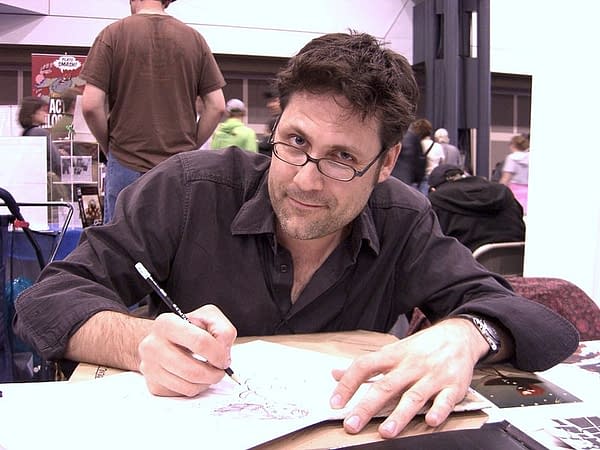 For the past week (after a reminder or two) DC Comics creators have been filling in a survey from DC Comics about their working practices and concerns at the publisher.
It seems to have revealed a number of concerns at the publisher, from the impact of the move from New York to Burbank, to wondering why on Earth creators would want to do a creator-owned book at Image rather than DC (aside from the obvious, full creator ownership and more money).
DC Comics have tried to keep the process confidential, with nary a mention of the event on CBR, Comics Alliance and Newsarama's reportage, though they all covered previous DC consumer surveys in depth.
But unique among creators, Yanick Paquette, best known know for his Swamp Thing art, has posted, publicly, his response to the final question on the survey. More than that, he drew our attention to it. Specifically pointing out why DC Comics has difficulty attracting and retaining the best colourists in the industry, and why Marvel do it better. He writes,
For me, above anything else, the quality of my work is imperative. The level of sacrifice required to do this job can only be justified by being proud of its final result. Yet, all my effort as the artist would be insignificant without the care and talent of my most pivotal collaborator; The colorist.

By resisting to align its royalties and recognition policy on Marvel, it has become excessively difficult to secure the best Colorists for DC projects. In this digital day and age, where often the entire comic visual is a two person operation, it seem aberrant that one of the two won't receive the Royalties or exposure respect they fully deserve.

It's about time we revisit that royalty pie split. And if we find the courage to slaps some annoying last minute advertisement banner on the cover, certainly adding the colorist name there shouldn't be that challenging.
Not only do we agree with Yanick, but we also applaud him for speaking out publicly like this. Many are afraid of doing so, which is partly why this confidential survey was commissioned. But the more people do so, the easier it is for others to do so, and the more the balance of power shifts towards the comic creator.
---
---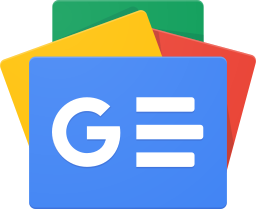 Stay up-to-date and support the site by following Bleeding Cool on Google News today!