Indie developer Goblinz Studios revealed their upcoming game A Long Way Down will finally be released on Steam on January 16th. The deck-building game will have you crafting a deck that will act as a mountain for which you will build an ideal world. You'll explore the dungeons and build a better society from the treasures you reap. Enjoy the trailer below!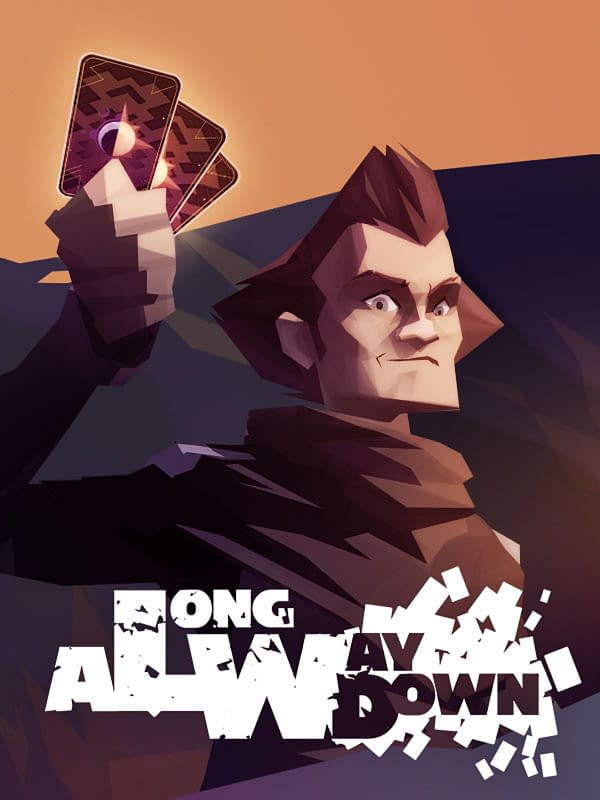 A deck-building roguelite RPG set in a dark and tormented world. Assemble your party and use your cards to survive, fight and build your way through a dark maze of monsters orchestrated by an evil mastermind. Hero or villain, your choices will lead you to judgement. You play as Sam, who wakes up in a dark maze. They must get through the maze and defeat the evil mastermind.
Enjoyed this article? Share it!