If you're curious about how serious Activision is about making sure that Call of Duty: Black Ops 4, look no further than the effort that they apparently seem to be putting into making it a success on PC. Game Informer is reporting today that during an earnings call, it was brought up that the company are putting extra resources into the game to make sure the PC version does well. Here's a brief snippet from the article.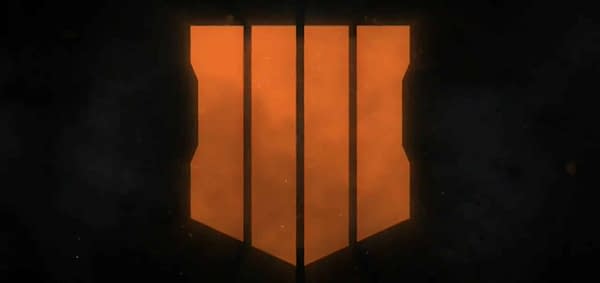 Activision Blizzard CEO Coddy Johnson was speaking about the upcoming Black Ops 4 and the the desire to have the game sell well on every platform. Johnson mentioned that the company has "invested significant dedicated resources and design time" in to the PC version to make sure it does well. "We want to make sure we can deliver a great PC game to serve that community," Johnson said.
The current rumor that has been going around that just won't die is that Call of Duty: Black Ops 4 is being designed to play a bit more like Overwatch, and if this is true, having a strong PC version with servers ready to go is a must-have. No details were given as to what kind of resources would be allocated, so there's no telling how the game will be until launch. We'll be getting a preview on Twitch on May 17th when the company does a livestream preview of the game, and we're sure we'll see it a few more times before the October 12th release.
Enjoyed this article? Share it!