Atari & Game Jolt Announce New Partnership For The Atari VCS
This morning, Atari announced another new partnership for the Atari VCS as Game Jolt will be bringing their library to the console. Much like the announcement last week that the company made regarding AirConsole, Game Jolt will be bringing over their service as well as their large collection of indie titles to the system. The service currently boasts having over 128 million active users with over 100k video game titles on it ranging from AAA games all the way to indie releases. Here's a couple of quotes from both companies about the new partnership.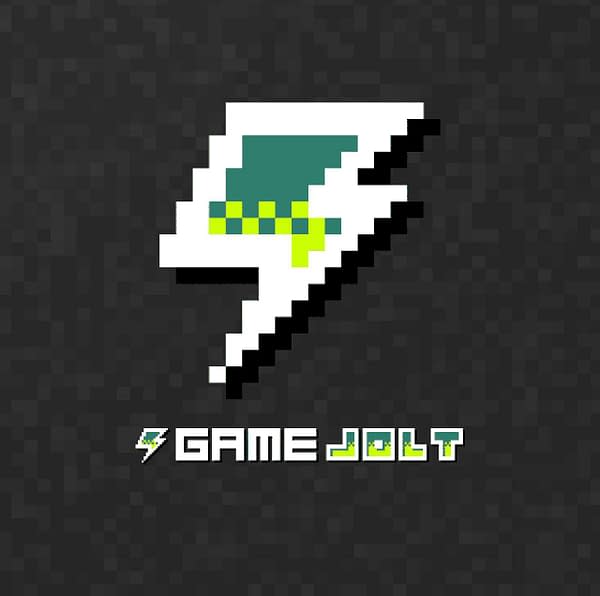 "Atari is committed to bringing the creative work of small studios and independent developers to the Atari VCS platform," said Michael Arzt, COO of Atari VCS & Connected Devices. "Our partnership with Game Jolt will ensure the creative efforts of the Game Jolt community can find a home and reach an expanded audience on the Atari VCS."

"We have built Game Jolt to better highlight indie games and bring global opportunities to indie studios. Through our partnership with the Atari VCS platform, we're excited to extend our current reach into the family living room," said Game Jolt CEO Yaprak DeCarmine. "We are excited to be publishing games hand-picked from Game Jolt to the Atari VCS."
This announcement is the second of its kind for the company showing that they're pulling in a massive online library for launch. Whether or not that will work as a selling point for gamers is yet to be determined, but it's certainly speaking volumes about the Atari VCS that the company has yet to advertise any major AAA titles coming to the console, but have shown off two different online platforms they're not in control of. Hopefully, that changes int he next few weeks and we get some solid titles that are not Atari or from an outside platform related to show the console can handle a lot more before it released this Fall.