Atari Partners With AirConsole To Bring Their Library To Atari VCS
For those of you wondering what the library for the Atari VCS might look like at launch, a new partnership with AirConsole just increased it. This morning, Atari announced they have formed a new partnership with N-Dream AG to bring over their library of games to the new console. If you're not familiar with AirConsole, they're a mobile platform where you simply go to their website, enter a code on your phone, and you can play games live from that monitor using your phone as the controller. We've tried it out in the past and have talked about it on the site a few times, it's pretty impressive the way it connects and allows you to play games from our phone on a bigger monitor. The company has an impressive library of indie titles, ranging from single-player multiplayer titles of different genres, some of them being exclusive. The two companies didn't go into details as to how it will be integrated, but we're guessing it will work a lot like the system does now, only instead of using your browser it will be an app on the console. Here are a couple quotes from this morning's announcement.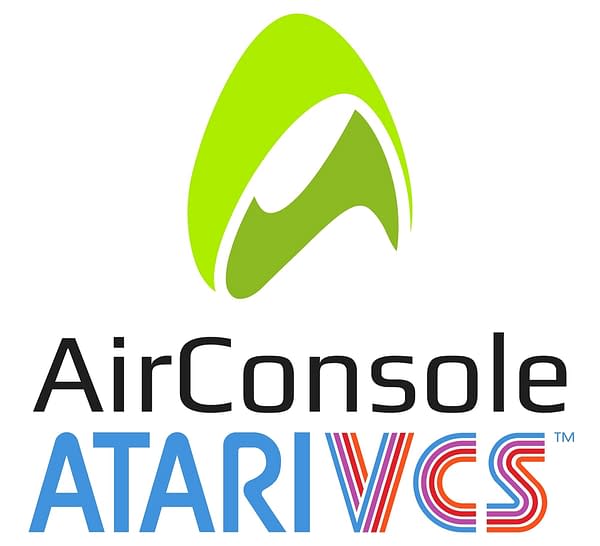 "At a time when the industry is discussing $70 games, we are delighted to welcome N-Dream AG and their AirConsole gaming platform to the Atari VCS," said Michael Arzt, COO of Atari VCS & Connected Devices. "AirConsole features a wonderful online library of original games, from a multitude of genres, that will help keep Atari's historic spirit of couch co-op gaming alive. AirConsole's affordable on-demand gaming further solidifies the Atari VCS as a must-own multi-media and entertainment device for the living room."

"Atari is such a legendary name and as soon as we heard about the reimagined Atari VCS, we knew that AirConsole could be a great addition to the platform," said Anthony Cliquot, COO of AirConsole at N-Dream AG. "Our huge collection of family-friendly games is ideal for the Atari VCS audience, who can immediately benefit from AirConsole's simple phone-based controls and fun couch-side play."