Bandai Namco is Looking Into Launching Their Own Esports System
After a shaky couple weeks seeing Dragon Ball FighterZ tournaments canceled with no reason why, it seems Bandai Namco may be at the heart of it. According to Variety, Tekken producer Katsuhiro Harada is now heading up an esports division within the company to devise a strategy toward Bandai Namco holding their own esports tournaments and programs, the same as how Riot Games and Blizzard operate their own. Which, of course, would focus on their three biggest fighting game IPs with Dragon Ball FighterZ, SoulCalibur, and Tekken. Here's a brief quote by Harada from the article.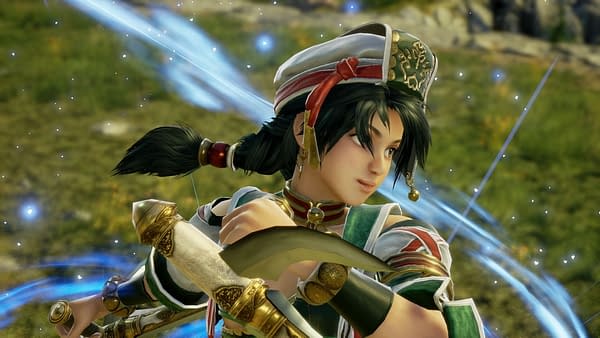 "First I would like to express my sincere gratitude to everyone who held and/or participated in various tournaments this year," he said. "We are already planning to have as many official tournaments as possible for next year while [we] continue supporting tournaments held by the community. Furthermore, we are dedicated to figuring out ways where we can assist tournaments and community activities in the future."
But why now? Why would Bandai Namco suddenly take an interest in esports? It's simple: money! The fact that organizers of other tournaments are using their product to sell tickets and entry fees to compete is earning those people a good chunk of cash that BN never sees. Which would explain why DBF was taken off the market in a couple of tournaments, which even included a diplomatic notice to have it taken out of one in Mexico. Ultimately, I think you can kiss seeing any of these games appear at major tournaments without the publisher demanding a cut of the take or having them pay a licensing fee. That is, if they don't throw their own tourneys in the future and eliminate them from indie competitions altogether.
---
---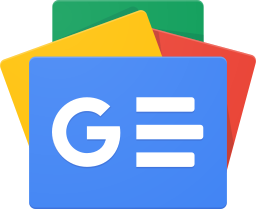 Stay up-to-date and support the site by following Bleeding Cool on Google News today!