Bandai Namco held a private event for select members of the media in San Francisco this past week, in which they allowed people to try out Sword Art Online: Fatal Bullet, as well as shared brand new images of the game and its characters. We, unfortunately, were not part of the event, but that doesn't mean we can't share the images with you as this is probably one of the crisper and cleaner versions of a Sword Art Online video game.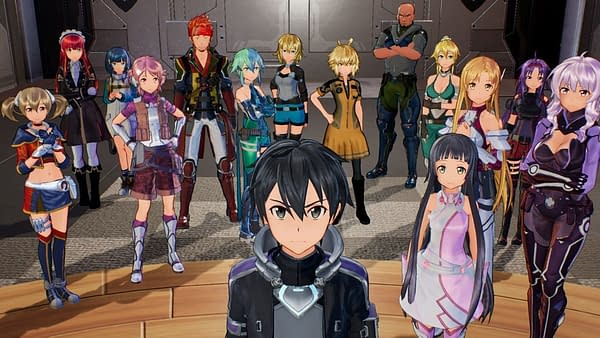 As you can see from the gallery below, there's a lot more attention to detail and more effort appears to be made to make them look more like they're a part of the game, and not just characters painted onto the background like some of their other titles have appeared. We're excited to see what Bandai Namco has done with Sword Art Online: Fatal Bullet, as we patiently wait for the game to be released on February 23rd on PC, PS4, and Xbox One in North America and Europe.
Enjoyed this article? Share it!