Bandai Namco revealed details this week about the return of Tekken World Tour 2020, as the series returns for its fifth year. The event will have over 30 locations across the globe. All of them spanning different categories like Masters, Challengers, and Dojo. The entire system will be kicking off at the Tokyo Tekken Masters Tournament, taking place from April 4th-5th. Every event in the tournament system will build until the end of the year where players will collide for the Tekken World Tour Finals taking place in New Orleans, Louisiana on December 12th-13th with $200k on the line.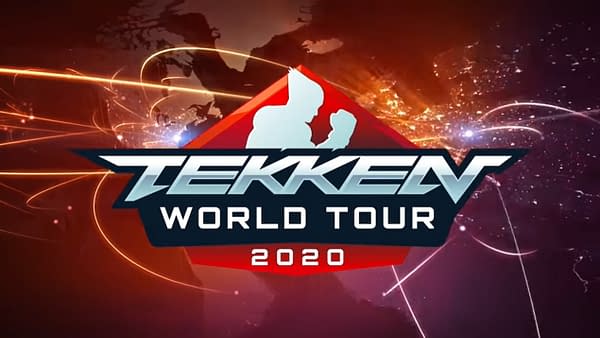 You can enjoy a trailer showing off more from the announcement, including returning locations such as CEO, Combo Breaker, DreamHack Atlanta, and EVO 2020.
Enjoyed this article? Share it!