It's news that doesn't take a lot of guesswork to uncover, but Bethesda Softworks pretty much confirmed that The Elder Scrolls VI won't be in this generation of consoles. In an interview with GameSpot at PAX Aus, ZeniMax Online Studios game director Matt Firor, who is working with Bethesda to produce the game, basically confirmed that it will be a few years off and that it will be a game for the next generation of game consoles.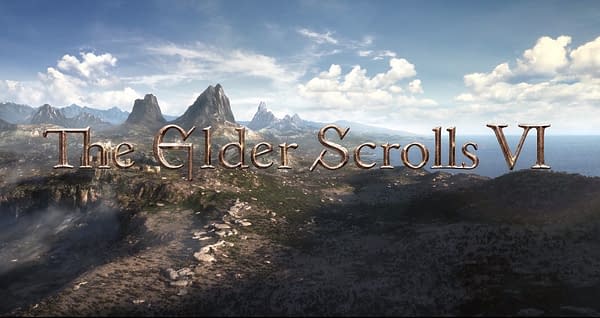 "I don't even know what the world is going to be like when it comes out; there will be a different console generation by then, I'm sure," he said. "Who knows. But I know we're free and clear for a long time."
Considering how well the brief trailer looked for the game back at E3 2018, it was obvious the game wouldn't be coming to either Xbox One or PS4. So now we get to play the waiting game for a couple years to see when these systems arrive and when they'll plan the release properly.
Enjoyed this article? Share it!