Betties Bombers, the New Jersey-based nonprofit, is currently in the middle of one of their largest fundraising projects yet. The organization, known for providing peer support and to support mental health for emergency medical services, firefighters, police, and veterans via video games, is currently running their Operation Mutual Aid. OMA's goal is to raise $20,000 for advertising, training, and certifications for volunteer peer specialists.
The most important aspect of this fundraiser is to purchase Personal Protective Equipment for a US-based EMS team to safely battle the ongoing global COVID-19 pandemic. The team will be picked by the person or streamer who raises the most funds. Betties Bombers, in conjunction with Brigade Esports, will be doing a live stream during this two-week event, to help raise donations for OMA. Those who are interested in watching can tune in to their Twitch and Mixer channels. Want to sign-up to help? Check out the Betties Bombers Discord for more information.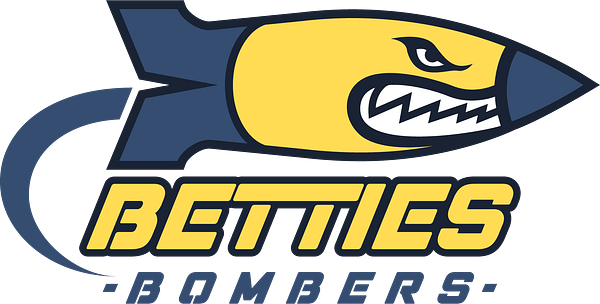 You don't have to, or need to stream to help. Interested people can create a personal fundraising page — all you need to do is select Betties Bombers as your charity of choice, and spread the link across your social media platforms. Don't want to do that? You can make a one-time donation here. Betties Bombers will also be selecting a random EMS team winner from a "virtual hat" during the week of June 8 — after the event. Want to nominate an EMS team? All you need to do is send the name of said team, email address, phone number, and a link to their social media or website, to contact@bettiesbombers.org with the subject "Salute Nation".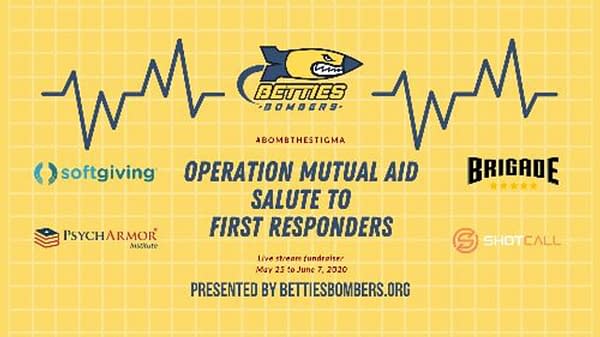 People and esports events across the globe has stepped up to help fight the ongoing COVID-19 pandemic. Will you be helping Betties Bombers meet their goal? Let us know in the comments below!
Enjoyed this article? Share it!