Blizzard Entertainment may finally be exploring a cross-play option for their highly popular first-person shooter, Overwatch. In a recent interview with GameSpot, Principal producer Wes Yanagi was asked about the possibilities now that the game is headed to the Nintendo Switch. And the answers he gave were very promising.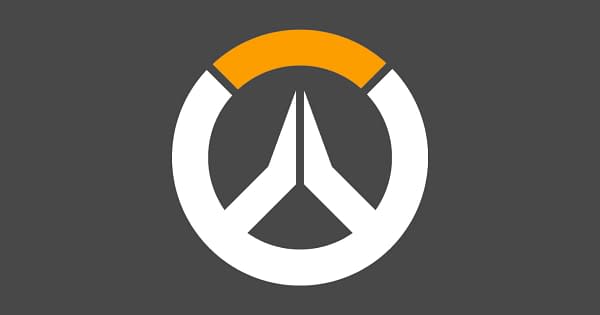 "Cross-play is something that would definitely be compelling for players, and as a player, I would love to see it happen. The truth is that implementing cross-play for Overwatch is more difficult than people realise," Yanagi said.

That being said, Yanagi went on to say that Blizzard is currently looking into cross-play support for Overwatch. "We are exploring how to bring this to Overwatch, but do not have anything to share at this time," he said.
Considering on good the game has done across PS4, Xbox One, and especially on PC for the company, cross-play doesn't sound so farfetched. Especially when you take into consideration companies like Psyonix and Epic Games have achieved it with Rocket League and Fortnite, respectfully. We're sure Blizzard already has a plan of some sorts, so at this point, its probably a matter of getting all three major platform companies on board with letting them do it.
Enjoyed this article? Share it!