Something very cryptic seems to have happened at BlocPlay Entertainment this week as there have been some quick management changes. The company sent out a press release this week letting stockholders and media know that the company parted ways with they Chief Technology Officer Vince McMullin by terminating his contract, but there was no indication as to the reason why. They plan to replace the CTO position by September 28th in time for the shareholders' meeting and will start looking for a permanent CEO. Here's the rest of the press release.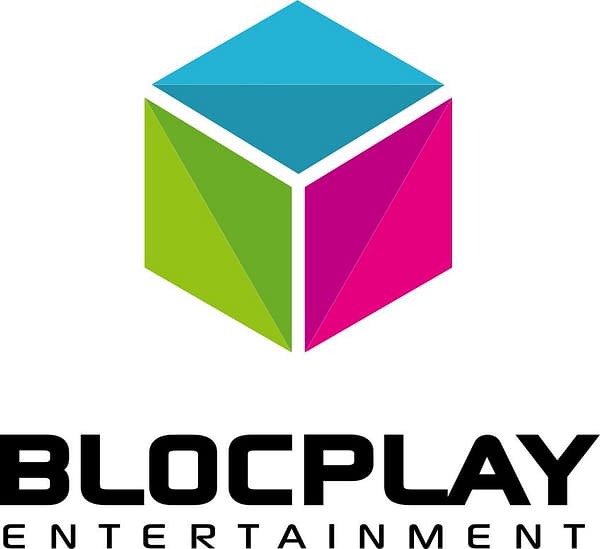 The Company wishes to remind its shareholders that it has called its annual shareholders meeting for September 28, 2018, and will shortly be mailing out to shareholders its management proxy circular setting forth, among other matters, the bios and details of all Directors that are being nominated for shareholder approval to serve as Directors. The Company is actively seeking additional qualified independent Directors for nomination.

Upon completion of the Company's upcoming shareholders meeting and the appointment of the new Board of Directors by shareholders, the Company will undertake an executive search for a full time Chief Executive Officer. The Company also anticipates seeking additional financing after the shareholders meeting.

While current management is working to execute on the Company's stated business objectives, the Company is not aware of any material undisclosed information at this time.

Trading in the Company's common shares on the CSE has been suspended by the CSE due to the Company not having a third director nor a properly constituted audit committee (which requires two of three audit committee members being independent). The Company is actively seeking to rectify these deficiencies, it should be noted, however, that lifting the trading suspension remains at the discretion of the CSE.
Enjoyed this article? Share it!