Blowfish Studios Announces War Tech Fighters Coming to Console in June
Blowfish Studios announced this week that they'll finally be bringing War Tech Fighters to the PS4, Nintendo Switch, and Xbox One this year. The Drakkar Dev game was released back in 2017 for PC, but now a console port will officially be released on June 27th. We have more details and a trailer on the upcoming release below, as it appears this version will be the complete version and include all updates and additions released over the past couple years.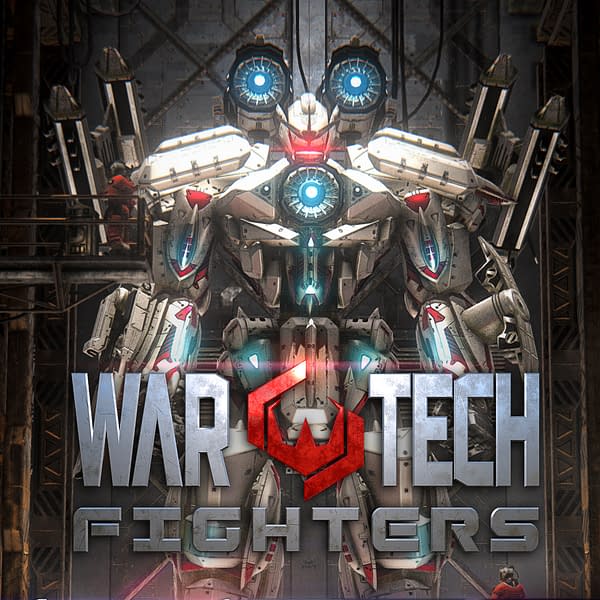 War Techs come equipped for both close combat and long-range engagements. Utilize a variety of bullet, laser, and magnetic weapons to deal damage to Zatronian forces and their army of War Techs from a distance. Then, when the situation calls for it, get up close and personal to pull off brutal and stylish execution moves with the mechs' devastating sword weapons. War Techs are highly-customizable machines that span three distinct core body classes and sport more than 180 upgradeable systems and parts. Use the fast and light Hawk class to fly circles around enemies, get in the enemy's face with the slow and heavy Rhino-class mecha, or opt for a more balanced approach with flexible Lynx-class War Techs. The console version of War Tech Fighters exclusively features the powerful Archangel War Tech special set with the Glory Sword, Redemption Halberd, and Faith Shield, all available from the beginning of the game. Style also matters, as pilots can customize their War Tech with thousands of paint and livery options while scavenging parts hidden throughout the galaxy.