Taito and Inin Games have released a new trailer this week for Bubble Bobble 4 Friends, highlighting more features on the Nintendo Switch. The game will be released digitally in Europe and Australia, and Asia on November 19th, with a North and South America release set for Q1 2020. Enjoy the latest trailer as we patiently wait for the game to be released.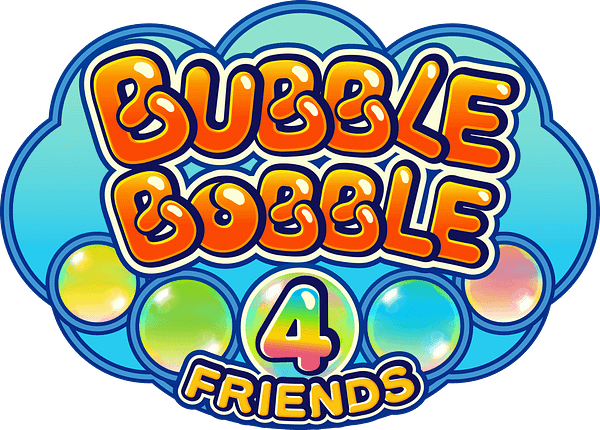 The popular dragons Bub and Bob are back! Bubble Bobble 4 Friends is the latest game in the legendary Bubble Bobble series from Taito. Play alone or with up to 3 friends in couch co-op mode and jump your bubble dragons through 100 levels to defy the wicked magician Bonner and his henchmen. The bubbles don't just let you trap your opponents, either – your dragons can also jump on them to reach higher platforms.

Collect E-X-T-E-N-D bubbles to activate and upgrade skills, such as lightning and bomb bubbles. Develop countless new strategies to travel through the worlds and take advantage of air currents.
The original Bubble Bobble arcade game from 1986 is also included, which captured the hearts of players around the world and still has fans humming its title melody today.
Enjoyed this article? Share it!