Bungie Releases New Trailer For Destiny 2: Lightfall
We got a brand new look at the content coming up in Destiny 2: Lightfall, as the team highlights more of what the content will look like.
---
Bungie has released a new trailer for Destiny 2 this week, showing off more of the environments you'll encounter in Lightfall. This trailer is all about the scenery that you'll encounter as they don't really give away gameplay and instead, show off more atmosphere of what you'll encounter in the next expansion. It is a glorious technological backdrop of the secret city of Neomuna, which serves as the setting for the chaos to come as you encounter both the Tormentors and the Cloud Striders, as you'll take up the fight against the Shadow Legion. Enjoy the trailer below as Lightfall will launch at the end of February.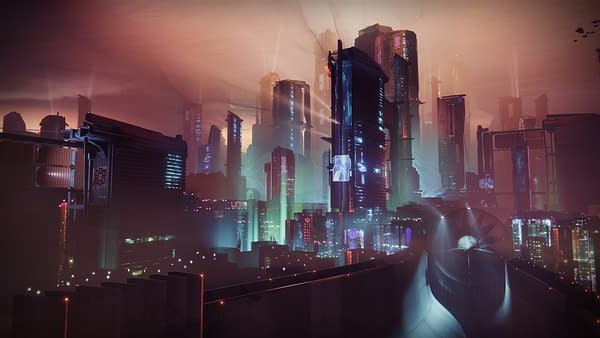 "The trailer also showcases the scope of Calus's invasion into Neomuna and depicts Guardians grappling their way through the city using the new Darkness subclass, Strand. Players also get to meet Neomuna's defenders, the Cloud Striders, as they ask for the Guardian's help in protecting their people from the attack. To celebrate the Year of the Rabbit, a new Exotic Ghost, Ship, Sparrow, and a festive ornament for the Riskrunner are available in the Eververse store today. Players can also find a red envelope filled with free bright dust waiting for them in the Eververse store, available until the end of January. A new emblem inspired by the Year of the Rabbit is also available to all Guardians by claiming emblem code TNN-DKM-6LG."
"Currently in Destiny 2, Season of the Seraph has players working to restore the Warmind, Rasputin, to prepare for what the Witness has in store. Players can still participate in Moments of Triumph until the end of the Season, to honor their achievements over the past year of Destiny 2. Players will soon be able to explore the futuristic metropolis that has been taken over by Calus's Shadow Legion, when Lightfall launches on February 28, 2023."
---
---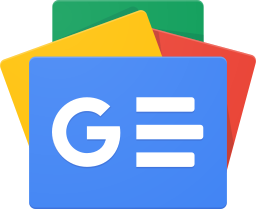 Stay up-to-date and support the site by following Bleeding Cool on Google News today!