The UK retail charts show good things for the Burnout franchise as Burnout Paradise Remastered took number one in the sales charts for last week.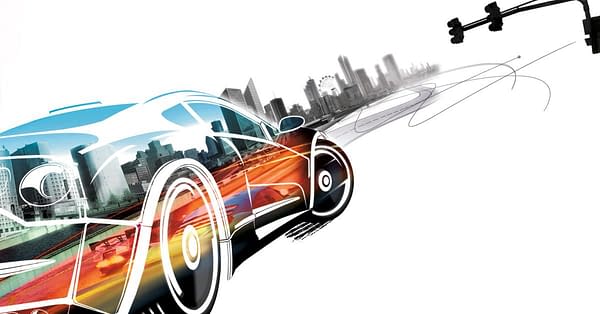 Burnout has long been dormant. The series still has many fans though, and the question of whether EA could do another always seems to rear its head around E3 time. It's not hard to see why either. The racing genre is dominated by 'sims' like Gran Turismo, Forza and Project Cars, which while fantastic games, are all rushing to be the most 'realistic'. The early to mid-00s time of arcade racers that cared more about high speeds and automobile mayhem are somewhat behind us. That was a world where Burnout thrived.
Burnout Paradise for many was the crown jewel of that time, and to celebrate its 10 year anniversary, last week Burnout Paradise Remastered was rereleased on modern platforms. It seems its done well too. The game has topped the UK Retail chart according to chart-track.co.uk. It saw out competition from Kirby Star Allies and mainstays like FIFA 18 and Grand Theft Auto V to top the chart. Much like Crash Bandicoot N.Sane Trilogy last year, it seems nostalgia really is performing well at the moment.
Now, of course, this is a hyperspecific market, and we don't know how the game has done in both retail and digital sales across the world. However, even as a small sample size, it is encouraging. Could this prove to EA there really is demand for more Burnout? I certainly hope so. There aren't a lot of games like it on the market right now and I'd love to see that gap filled.
Enjoyed this article? Share it!