Sometimes you need to crawl before you can walk. Most everything in the Mega Man X Legacy Collection 1 & 2 can be frustrating, to say the least. If you haven't experienced anything Mega Man related beyond the regular series, let's just say there's a lot more to learn and the games are about as forgiving as their heritage. Capcom apparently realized all this and decided to throw in a new mode to help you out in your journey through these games. 4Games released some brand new images from the game, which included a look at the menus that revealed a new mode called "Rookie Hunter".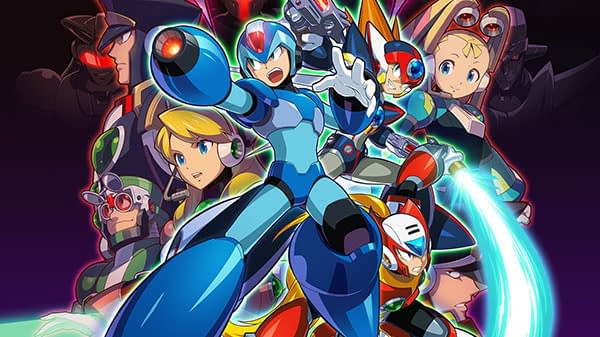 According to the information they have, the new mode is basically the equivalent of attaching training wheels to X. All damage you take in the games is halved in every single game. Plus, in 4X-8X, instadeath has been removed from falling on spike traps and endless pits, which we assume means you flash-damage when you hit the spikes and reappear at the top of the edge when you fall down a pit. So if you've never played any of these games and have absolutely no patience for the learning lesson of taking damage by force, you now have a guide.
Enjoyed this article? Share it!