During the Capcom Cup 2019 World Finals today, the company revealed the next character coming to Street Fighter V: Champion Edition will be Seth. The last remaining big boss from the series will be a playable character down the road, and my oh my, has his form received an upgrade. No longer just some silver being with a ying-yang symbol in his abs, the man now has hair and a dark halo, along with what appears to be some form of transformative armor on parts of his body. The best part, one of his skills has you absorbing your opponent's moves, and in some cases, their actual appearance in his form, pulling off a bit of a Shang Tsung maneuver for a short time.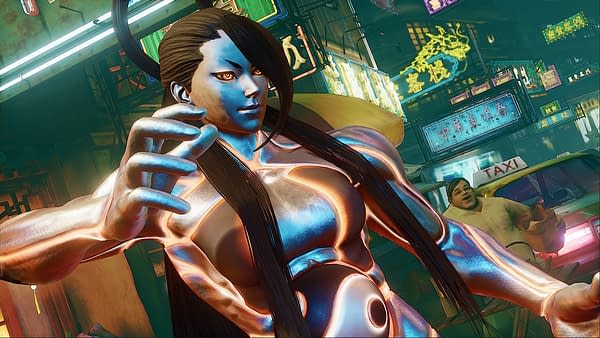 The news comes as Gill has officially come to the series starting today, as he becomes a playable character for both SFV and Arcade Edition. But it appears Seth will be held off until Street Fighter V: Champion Edition is released. Enjoy the trailer below as we wait for February 14th, 2020 to roll around.
After Seth's demise in that past appearance, part of the intelligence survived and the remnants of the biological brain have been paired with a new physical form in Champion Edition. Always seeking new data from the fiercest fighters in the world, Seth has the ability to steal moves and use them against an opponent. That means players who go up against Seth should plan accordingly and expect to get a taste of their own medicine.
Enjoyed this article? Share it!