Capcom Wants Fans To Try Out A New "Resident Evil" Game
Capcom is currently developing another Resident Evil game, and the company is looking for people to not only try it out but to give feedback. Capcom Division 1 recently sent out an email to all of the Japanese members of its Resident Evil Ambassador community about it. You can read it here along with a translation, courtesy of Biohaze.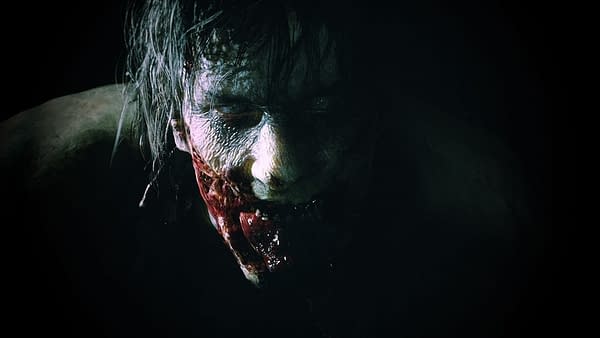 To all Resident Evil Ambassadors,

Thank you for your patronage regarding the Resident Evil series.

Today, we are letting you know that we are recruiting testers for a game that's in development!!

We are interested in incorporating the feedback of all Ambassadors into our development, so please read the details below and, if you are interested in participating, click the Entry button.
The tests will happen on September 8th and 9th. As to what kind of content will be in that game, we'll just have to see if anyone leaks info or manages to take screenshots. But it is kind of interesting they're hitting up a specific community to play during a specific timeframe. It makes one wonder if it will be like previous entries or if they may be going for a multiplayer aspect.