Posted in: Atari, Games, Video Games | Tagged: atari, Caverns Of Mars: Recharged
---
Caverns Of Mars: Recharged Receives New Trailer & Release Date
Get a look at the latest Recharged game from Atari as Caverns Of Mars: Recharged has a new trailer and a proper release date.
---
Atari has released a brand new trailer for the upcoming game Caverns Of Mars: Recharged, along with a proper release date. The trailer is basically an introduction to the gameplay as they give you almost four minutes of footage showing off your ship as it dives into caverns and blasts away at the ground. A proper entry for the series with a modern look and feel to it. Enjoy the trailer below as the game is scheduled to be released on March 9th for PC and all three major consoles.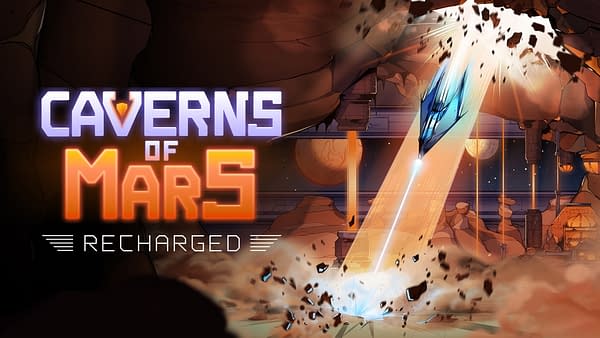 "In Caverns Of Mars: Recharged, players progress through 30 unique missions set within three primary "depths" of Mars, descending deeper and deeper into enemy territory. Blast through the oncoming hostile fire, bull through debris and obstructions, and dodge other obstacles, all while keeping a close eye on fuel and ammo reserves. Featuring a unique local co-op mode, players can team up with one partner assigned to navigation while the other player shoots the drone! Keeping in tune with the rest of the Atari Recharged series, Caverns of Mars: Recharged includes a global leaderboard where players can compete for points or speed, as well as an original soundtrack from award-winning artist and composer Megan McDuffee."
Fully Destructible: The environments in Caverns Of Mars: Recharged are fully destructible — don't hesitate to blast through any obstruction in your way, but be wary of fuel reserves. Each shot depletes fuel, but speedy travel grants time bonuses!
Arcade Mode: Traverse the depths of Mars in three stages, strategically choosing upgrades and power-ups that will make each run unique.
Challenge Mode: Progress through 30 bite-sized challenges across navigation, combat, and other exciting scenarios.
Perky Power-Ups: Collect weapons that will change your strategy on the fly for tactical maneuvering. Carve a new path with a well-aimed railgun shot or let the spread of a shotgun blast do the talking for you!
---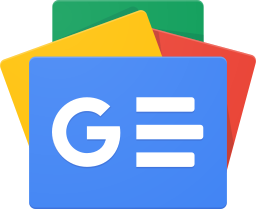 Stay up-to-date and support the site by following Bleeding Cool on Google News today!