Posted in: Crystal Dynamics, Games, Mobile Games | Tagged: Avatar The Last Airbender, Avatar: Generations, crystal dynamics, Navigator Games, nickelodeon
---
Avatar Generations Releases Gameplay Trailer & Pre-Regisrations
You can now pre-register for Avatar Generations before the game comes out on mobile devices, as well as see more of the game.
---
Crystal Dynamics Eidos Entertainment revealed a new trailer for Avatar Generations this past week and has opened up pre-registrations for the game. The mobile RPG was teased last year, back when Square Enix had a hand in the development, but things went quiet when they separated themselves from Crystal Dynamics. Now we have a pretty good idea that we'll see this game sooner than later, hopefully by summer based on the visuals the trailer has provided of the mobile RPG. Enjoy the trailer below as we now wait on a release window for the game.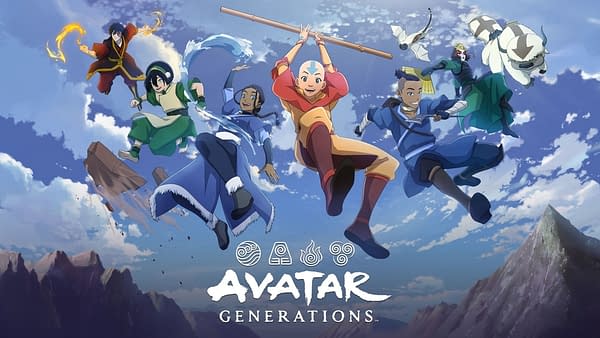 "In Avatar Generations, players relive the journey of Aang and his friends as they explore the Four Nations in a turn-based, squad RPG mobile game. Players can assemble and customize their own team as they journey across the dynamic map. All the best moments from the Avatar universe are uncovered, alongside new and original content expanding the Four Nations, as players master elements and skills to bring balance to the spiritual and physical world. Through this free-to-play mobile RPG, players can experience the Avatar's adventure in their own way – collecting, upgrading, and customizing heroes to help them master elements on their epic quest. Battles are immersive and engaging, with customizable team combos and dynamic camera angles that dive straight into the action."
"Avatar Generations closely follows the iconic plot points of the television series, featuring familiar faces along the way, such as Katara, Sokka, Zuko, Toph, and the Cabbage Merchant. Each character has their own unique skills, so players can level up their own custom Team Avatar. Players can also equip support companions to strengthen their team, including the beloved Momo and Appa. New content will be added regularly, which will follow the journeys of other Avatars, including The Legend of Korra."
---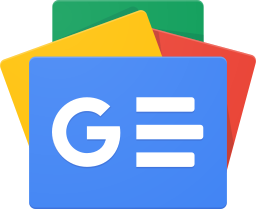 Stay up-to-date and support the site by following Bleeding Cool on Google News today!