While there are a few notable titles out this week, the majority of video game releases out this week are indie releases going across all consoles and PC. Take a look at everything that's coming out this week, choose your games wisely, and as always; have fun!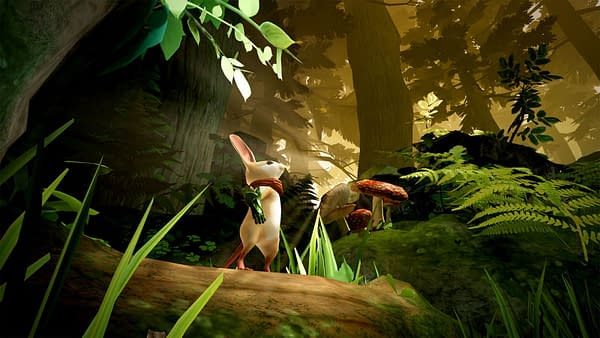 February 27th
Blasters of the Universe [VR] (PS4)
Crypt of the Serpent King (PS4)
de Blob 2 (PS4, XB1)
Don't Knock Twice (PS4)
Gravel (PC, PS4, XB1)
Heroine Anthem Zero – Episode 1 (PS4)
Hex Tunnel [VR] (PS4)
Immortal Redneck (PS4, XB1)
Into the Breach (PC)
Jettomero: Hero of the Universe (PS4)
Moss [VR] (PS4)
Mulaka (PC, PS4)
Puyo Puyo Tetris (PC)
Riftstar Raiders (PS4)
Shiny (PS4)
Timothy vs. the Aliens (PS4)
February 28th
Bridge Constructor Portal (Switch, XB1)
Darkest Dungeon: Crimson Edition (XB1)
Perfect Angle (PS4)
RiftStar Raiders (PC, XB1)
Switch – Or Die Trying (XB1)
Where The Water Tastes Like Wine (PC)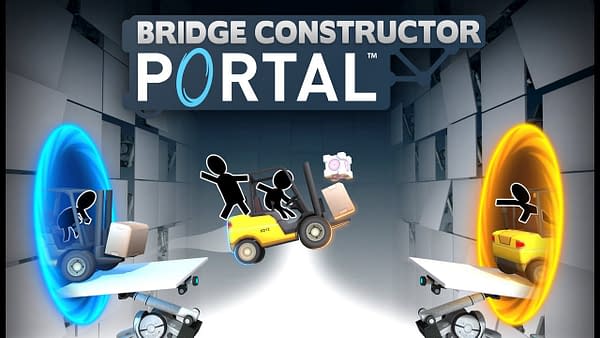 March 1st
A Normal Lost Phone (Switch)
Bridge Constructor Portal (PS4)
Bulb Boy (PS4)
Damascus Gear Operation Tokyo (Switch)
Detention (Switch)
Little Triangle (Switch)
Mulaka (Switch)
Packet Queen # (Switch)
Paper Wars: Cannon Fodder Devastated (Switch)
Seum: Speedrunners From Hell (PS4)
Shoppe Keep (XB1)
Subsurface Circular (Switch)
Totes the Goat (Switch)
March 2nd
Mulaka (XB1)
Pit People (PC, XB1)
Super Toy Cars (Switch)
The Story Goes On (XB1)
Turok (XB1)
Turok 2: Seeds of Evil (XB1)
Enjoyed this article? Share it!