An interesting week in video game releases as there's not a lot of major games, but mostly re-releases and indie gems in the mix. Check out the entire list of games below, choose your titles wisely, and as always; have fun!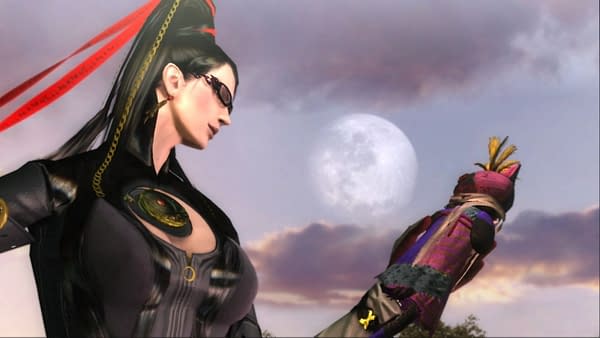 February 18th
Bayonetta & Vanquish 10th Anniversary Bundle (PS4, XB1)
DCL – The Game (PS4)
Hunt: Showdown (PS4)
Lost Artifacts (XB1)
Psikyo Shooting Stars Bravo (Switch)
Vanquish (PS4)
February 19th
3000th Duel (Switch)
Bunny Parking (XB1)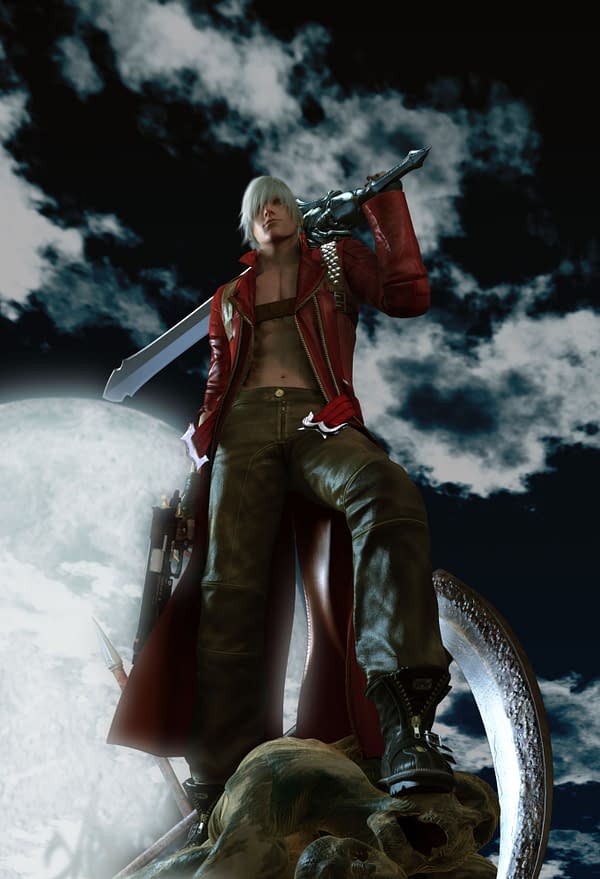 February 20th
A Sound Plan (Switch)
Autobahn Police Simulator 2 (PS4)
Blood Will Be Spilled (Switch)
Devil May Cry 3 – Special Edition (Switch)
Double Dragon & Kunio-kun: Retro Brawler Bundle (PS4, Switch)
Draugen (PS4, XB1)
Fred3ric (Switch)
Georifters (Switch)
Katana Kami (PS4)
Lines XL (Switch)
Oddmar (Switch)
SEGA AGES Puyo Puyo 2 (Switch)
Sudoku Relax 4 Winter Snow (Switch)
Townsmen — A Kingdom Rebuilt (PS4)
Uncharted Tides: Port Royal (Switch)
Under Night In-Birth Exe:Late[cl-r] (PS4, Switch)
Vitamin Connection (Switch)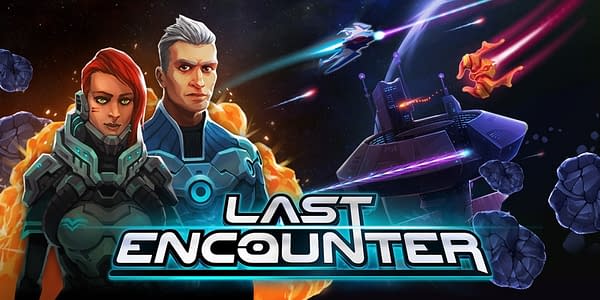 February 21st
Ailment (XB1)
Blood Breed (Switch)
Brief Battles (Switch)
Bullet Sorrow VR (PS4)
Ciel Fledge: A Daughter Raising Simulator (Switch)
Dark Tower: RPG Dungeon Puzzle (Switch)
Ego Protocol: Remastered (Switch)
Fishing Adventure (Switch)
King Lucas (Switch)
Knightin'+ (PS4, Switch)
Last Encounter (Switch)
Otherworldly (Switch)
Tower of Babel – No Mercy (Switch)
UBERMOSH:OMEGA (Switch)
February 24th
MathLand (Switch)
Enjoyed this article? Share it!