Not a lot of video game releases this week as there are only a few each day, in some case just one, spread throughout the entire week. You can check out the complete list below, choose your games wisely, and as always; have fun!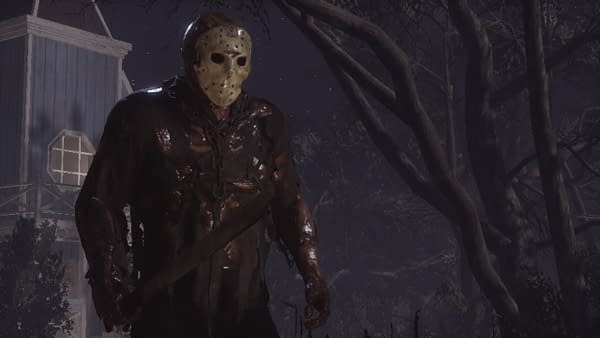 August 13th
Ancestors Legacy (PS4, XB1)
Dicey Dungeons (PC)
Exception (PS4, Switch, XB1)
Friday The 13th: Game Ultimate Slasher Edition (Switch)
Genesis (PS4)
Gravity Duck (PS4)
Never Give Up (Switch)
PC Building Simulator (PS4)
August 14th
Edna & Harvey: Harvey´s New Eyes (PS4)
Fell Seal: Arbiter's Mark (Switch)
No Man's Sky Beyond (PS4)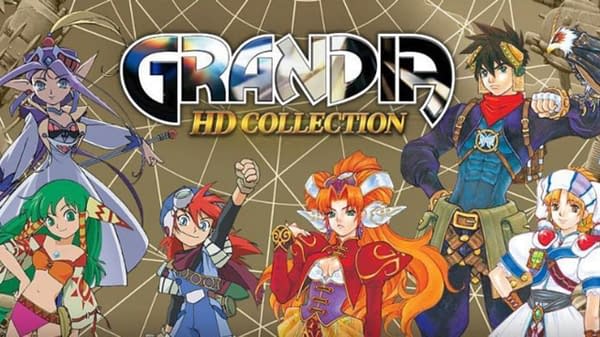 August 15th
Aritana and the Twin Masks (XB1)
Beholder 2 (Switch)
Cryogear (Switch)
Rogue Singularity (Switch)
Tactics V: Obsidian Brigade (Switch)
VASARA Collection (PS4, Switch, XB1)
August 16th
Escape from the Universe (Switch)
Grandia HD Collection (Switch)
Remnant: From the Ashes (XB1)
August 17th
Anode (Switch)
August 18th
FAR: Lone Sails (Switch)
August 19th
Headliner: NoviNews (Switch)
Enjoyed this article? Share it!