Check Out the Latest Video Game Releases For December 10-16, 2019
We're mid-month with a ton of announcements to be made this week, which is why our list of video game releases for the week is so short. Check out the full list of games below, choose your titles wisely, and as always; have fun!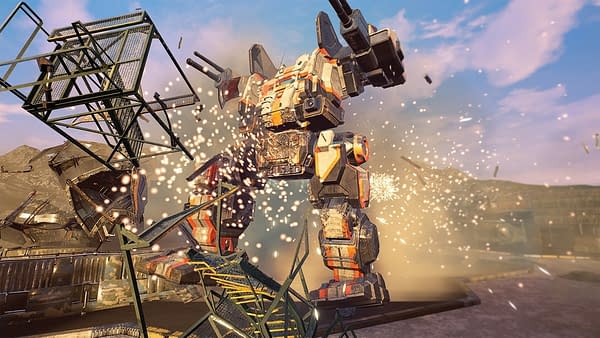 December 10th
AVICII Invector (XB1)
Boneworks (PC)
Call of Juarez: Gunslinger (Switch)
Dragon Quest Builders 2 (PC)
MechWarrior 5: Mercenaries (PC)
Metaloid: Origin (XB1)
Riverbond (Switch)
Shovel Knight: King of Cards (PC, PS3, PS4, Switch, Vita, XB1, Wii U)
Shovel Knight: Showdown (PC, PS3, PS4, Switch, XB1, Wii U)
Super Monkey Ball: Banana Blitz HD (PC)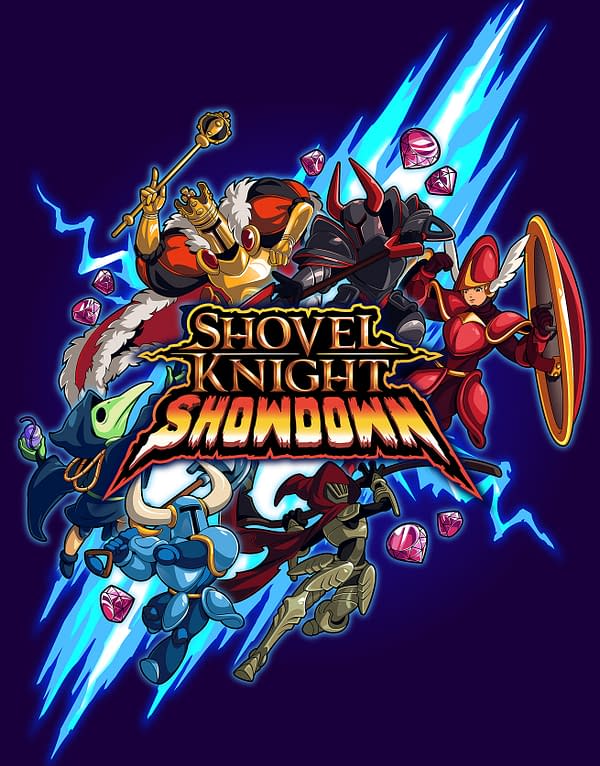 December 11th
Pathologic 2 (XB1)
Ultimate Racing 2D (XB1)
December 12th
Cardpocalypse (Switch, XB1)
Headliner: NoviNews (XB1)
Jamestown+ (Switch)
SuperEpic: The Entertainment War (Switch, XB1)
December 13th
Event Horizon: Space Defense (Switch)
December 16th
Travel Mosaics: A Paris Tour (Switch)
---
---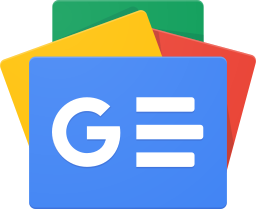 Stay up-to-date and support the site by following Bleeding Cool on Google News today!