As we make our way out of July, we get some new video game releases for a few different titles we've been waiting on for a while, both AAA and indie. Check out the complete list we have for you below, choose your games wisely, and as always; have fun!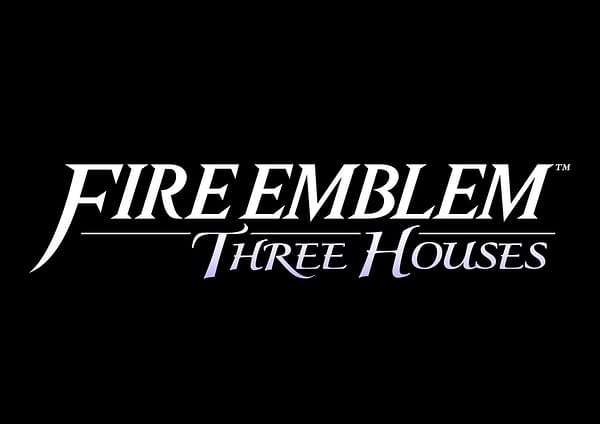 July 23rd
Automachef (Switch)
Date A Live: Rio Reincarnation (PS4)
High Noon Revolver (Switch)
Hoggy 2 (PS4)
Robbie Swifthand (PS4)
Run the Fan (Switch)
Sabre VR (PS4)
Tetris Effect (PC)
Wargroove (PS4)
July 24th
Battleship (Switch)
Conga Master Go! (Vita)
Pawarumi (Switch, XB1)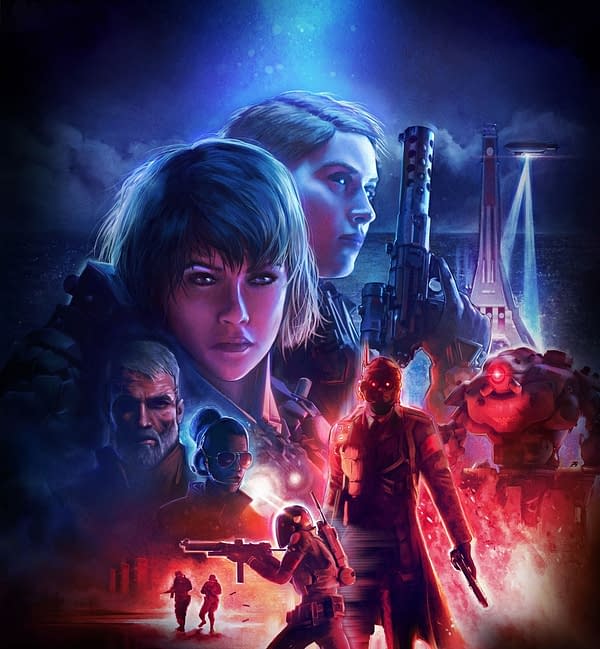 July 25th
Caged Garden Cock Robin (Switch)
Decay (XB1)
Elea (PS4)
Fantasy Strike (PS4, Switch)
Fear of Traffic (PS4)
Furwind (XB1)
Gunpowder on The Teeth: Arcade (Switch)
Mighty Switch Force! Collection (PS4, Switch)
Picross Lord Of The Nazarick (Switch)
Raiden V: Director's Cut (Switch)
Smoots Summer Games (PS4, Switch)
Songbird Symphony (PS4, Switch)
Super Mega Baseball 2: Ultimate Edition (Switch)
Tetsumo Party (XB1)
Zombie Driver Immortal Edition (Switch)
July 26th
Fire Emblem: Three Houses (Switch)
Garage Mechanic Simulator (Switch)
Kill la Kill – IF (PS4, Switch)
Remothered: Tormented Fathers (Switch)
Seeders Puzzle Reboot (Switch)
Sheep in Hell (Switch)
Tetsumo Party (PS4, Switch)
Titans Pinball (Switch)
Wolfenstein: Cyberpilot VR (PC, PS4)
Wolfenstein: Youngblood (PC, PS4, Switch, XB1)
July 27th
Sweet Witches (Switch)
Enjoyed this article? Share it!