Check Out The Latest Video Game Releases For June 9-15, 2020
We have a bit of a change of pace as we look at the latest video game releases that are out this week. It's a bit of slim pickings. For the month of June 2020, you're probably only going to see one more of these articles as this was one of those months where the postponement of conventions and other video game titles basically decimated the release schedule. Last week we only saw two games be released, and that was Valorant on June 2nd for PC and Clubhouse Games: 51 Worldwide Classics on June 5th for Nintendo Switch, so we skipped a report. This week isn't much better as the only games coming out are 1971 Project Helios for the Switch on June 9th, and Warborn also for the Switch on June 12th. We'll keep you updated when there's new releases, but for now, that's all we got. Please stay safe out there!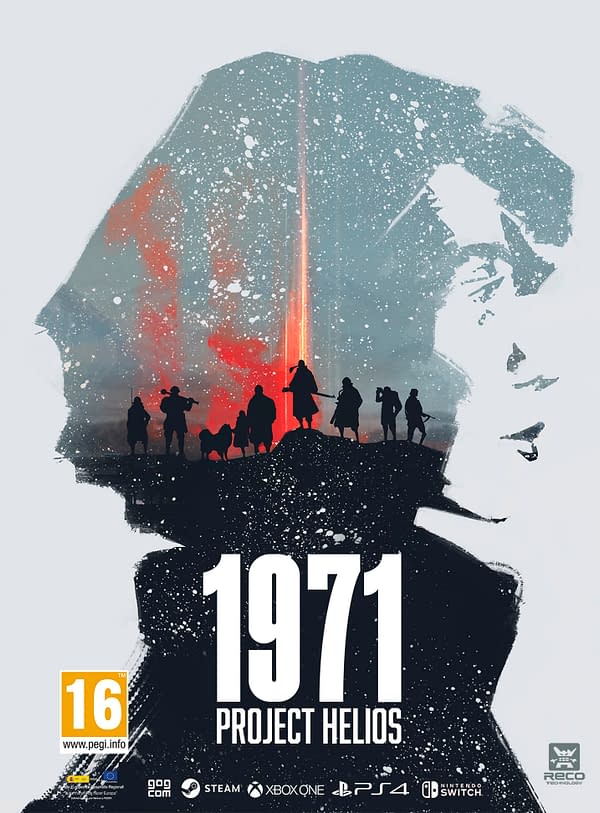 Disclosure: All of the video game releases listed in this post were done so as a courtesy to you, the reader, so you knew what was being released this week. Bleeding Cool was not paid to post any of these titles by any of the developers, publishers, or distributors to list these games. This info was gathered from multiple websites a day or two before the actual releases happened. We are not responsible for companies failing to publish titles, pulling content at the last minute, or any other failings to get the game out on the date listed above. We have done our best to research and bring you the most updated information we have available to us through multiple online resources. Which was done so simply to keep you informed about when content was being released and when you could purchase it if you choose to do so.