We're finally in March and watching the snow melt, but we're also checking out what video game releases are on the way this month. Not a lot this week, but some impressive titles worth checking out. Check out the entire list below, choose your titles wisely, and as always; have fun!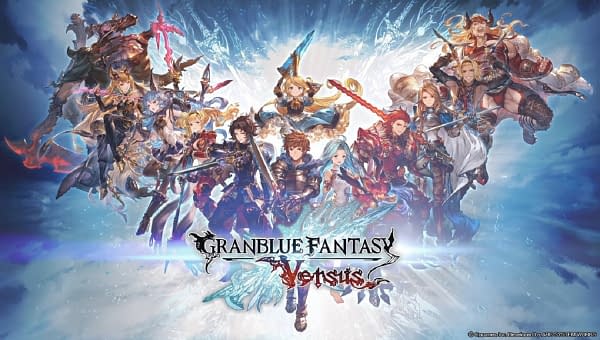 March 3rd
Amoeba Battle – Microscopic RTS Action (PS4)
Baron: Fur Is Gonna Fly (XB1)
Dogfighter – WW2 (PS4)
Granblue Fantasy: Versus (PS4)
Holfraine (PS4)
Spellbreak – Champion/Mystic/Sorcerer Founder Pack (PS4)
March 4th
Baron: Fur Is Gonna Fly (Switch)
I Am Ball (Switch)
Lost Horizon (Switch)
Separation (PS4)
Syrup and the Ultimate Sweet (PS4)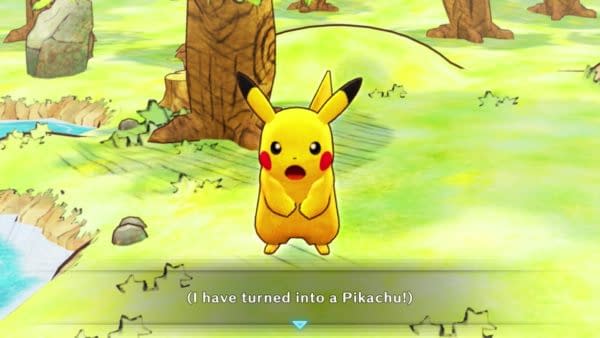 March 5th
60 Seconds! (PS4, XB1)
Ibb & Obb (Switch)
Kairobotica (Switch)
Murder by Numbers (Switch)
Under Night In-Birth Exe:Late [cl-r] (PS4)
Unlock The King (Switch)
Wunderling (Switch)
March 6th
Afterparty (Switch)
Breeder Homegrown: Director's Cut (PS4, Switch)
Dude, Stop (Switch)
Pathologic 2 (PS4)
Pokémon Mystery Dungeon: Rescue Team DX (Switch)
Save Koch (Switch)
Swordbreaker The Game (Switch)
Enjoyed this article? Share it!