This week we have a bunch of awesome video game releases as well as some special items like the SEGA Genesis Mini and Apple Arcade. Check out the complete list below, choose your titles wisely, and as always; have fun! September 17th
AI: The Somnium Files Limited Edition (PS4, Switch)
Bus Simulator (PS4, XB1)
Castle Crashers Remastered (PS4, Switch)
Gnomes Garden Lost King (PS4)
Groundhog Day: Like Father Like Son (PS4)
Jet Kave Adventure (Switch)
LEGO Jurassic World (Switch)
Rebel Cops (PS4)
Reel Fishing: Road Trip Adventure (PC, PS4, Switch)
Scheming Through the Zombie Apocalypse: The Beginning (PS4)
Witching Tower VR (PS4)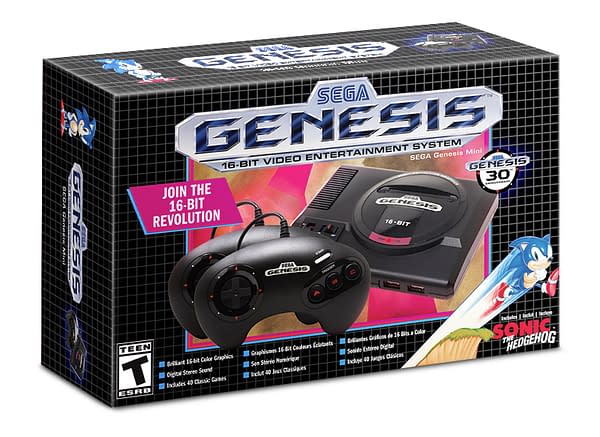 April 19th
Apple Arcade
Devil May Cry 2 (Switch)
GRID Autosport (Switch)
Inferno 2 (PS4, Switch)
Lost Castle (PS4, Switch)
Mable & The Wood (Switch)
Mountain Peak Battle Mess (Switch)
Mutazione (PS4)
Neon Drive (Switch)
One-Way Ticket (Switch)
Overland (PC, PS4, Switch, XB1)
Puzzle Quest: The Legend Returns (Switch)
SEGA Genesis Mini
Sayonara Wild Hearts (PS4, Switch)
Soul Knight (Switch)
Truck Driver (PS4, XB1)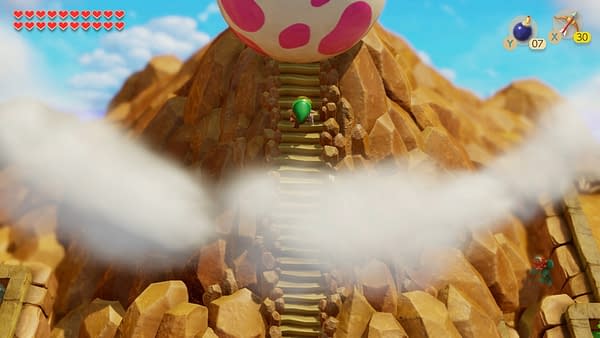 September 20th
Island Maze (Switch)
Ni no Kuni: Wrath of the White Witch Remastered (PC, PS4, Switch)
Niffelheim (PS4, Switch, XB1)
Rebound Dodgeball Evolved (XB1)
Spellworm (Switch)
The Legend of Zelda: Link's Awakening (Switch)
The Sojourn (PS4, XB1)
Tyd wag vir Niemand (Switch)
Untitled Goose Game (PC, Switch)
Zenith (Switch)
September 23rd
Oliver's Adventures in the Fairyland (Switch)
Enjoyed this article? Share it!