Fall has set, so it's time to drag the TV and consoles off the patio and back into the warm confines of your room with some new video game releases. Check out the full list of releases below, choose your favorites wisely, and as always; have fun!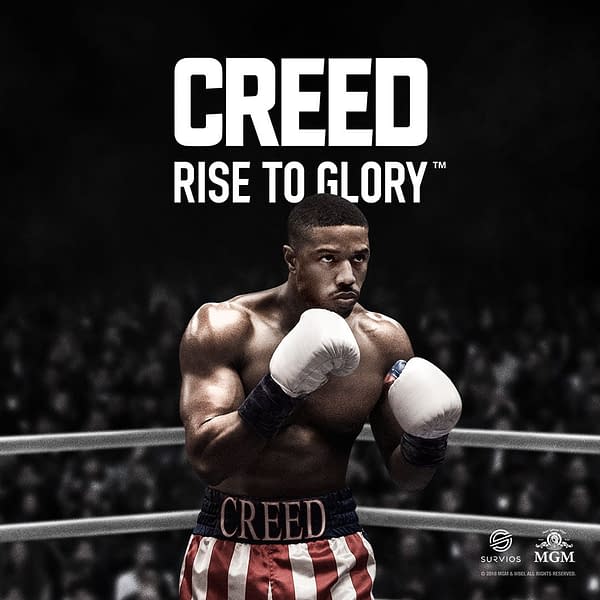 September 25th
A Gummy's Life (Switch)
Air Missions: HIND (PS4)
Creed: Rise to Glory [VR] (PS4)
FIFA 19 – Champions Edition (PC, PS4, Switch, XB1)
Gal Metal – World Tour Edition (Switch)
Hollow Knight: Voidheart Edition (PS4, XB1)
Metal Max Xeno (PS4)
Oh My Godheads: Party Edition (Switch)
South Park: The Stick of Truth (Switch)
The Escapists: Complete Edition (Switch)
The Walking Dead: The Final Season – Episode 2 (PC, PS4, Switch, XB1)
Think of the Children (Switch)
This Is the Police 2 (PS4, Switch, XB1)
Ultimate Chicken Horse (Switch)
Valkyria Chronicles 4 (PC, PS4, Switch, XB1)
September 26th
Snake vs Snake (Switch) September 27th
Alwa's Awakening (Switch)
Armello (Switch)
Life is Strange 2 – Episode 1 (PC, PS4, XB1)
Moorhuhn Wanted (Switch)
Pilot Sports (Switch)
Rise and Shine (Switch)
TowerFall (Switch)
Wandersong (PC, Switch)
Whispering Willows (Switch)
September 28th
Dragon Ball FighterZ (Switch)
Demon's Crystals (Switch)
FIFA 19 (PC, PS4, Switch, XB1)
Forza Horizon 4 – Ultimate Edition (PC, XB1)
Jake Hunter Detective Story: Ghost of The Dusk (3DS)
September 30th
Monster Loves You (Switch)
Enjoyed this article? Share it!