Check Out This "Resident Evil 2" Mod That Lets You Play As Ellie From "The Last of Us"
Have you ever wondered what it might be like to roam the streets of Resident Evil 2 as Ellie from The Last Of Us? Well, now you can! WCCFTech got the news that someone created a mod where you can bring the character into the game. Much like other mods where you can turn Mr. X into Thomas The Tank Engine, you'll basically need to break the game a little to apply it. But when you make it happen, its glorious.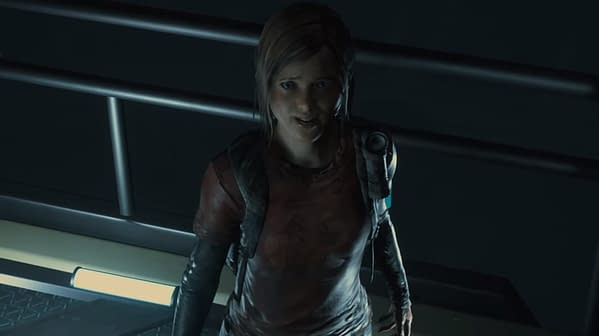 You can find the link to the mod here, and you can check out some of the game and how she looks in it below.