A little bit of a surprise this week as Bungie announced that Chinese tech company NetEase bought a stake in the company, giving them a minority share and a seat on the Board of Directors moving forward. The company reportedly sank in $100 million as part of a long-term project to bring their games to China. The company's address, seen below, assured fans that nothing would be changing with any of their current partnerships.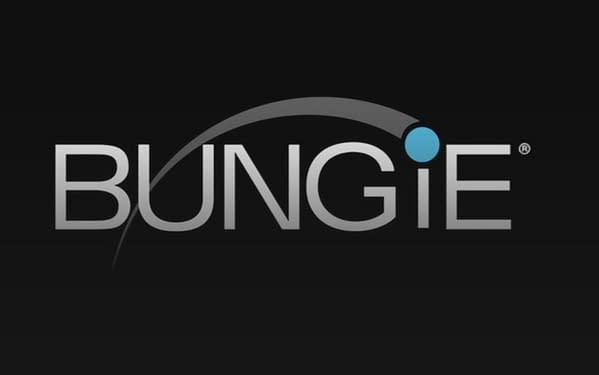 At Bungie, our purpose is to build worlds that inspire friendship. For over twenty-five years, through Marathon, Myth, Oni, Halo, and Destiny, we've created fantastic places where players have gathered to become heroes. Now, our long-term goal is to become an entertainment company that sustains many worlds simultaneously – Destiny and new worlds to come.

Today, we're excited to announce that we've entered into a new partnership with NetEase to help us explore new directions. With their industry expertise, they'll empower us to build new worlds and invite players, new and old, to join us there. They'll help us support separate teams inside Bungie to bring our newest ambitions to life.

If you're a player of Destiny, this news won't impact the hobby you've come to know. Destiny is an experience that will grow for many years to come. We'll continue to work with our partners at Activision to foster this global community and turn new players from all over the world into Guardians. Our commitment to that world is not diminished by this announcement. We have exciting plans for the future of the Destiny franchise, and you'll learn more about the next steps we'll take together in the weeks to come.

For now, we're grateful for the opportunity to welcome NetEase to the family. We have a bold vision to explore with them, but that is all a conversation for another time.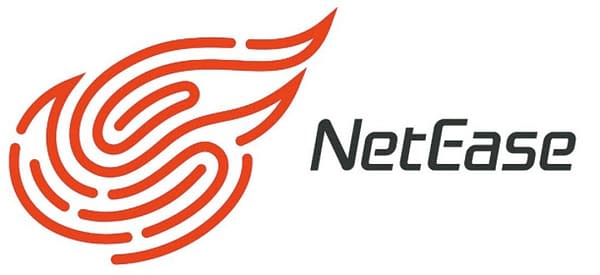 The move makes sense from a distribution sense as NetEase already works with Blizzard to bring games like Overwatch and World of Warcraft to the market. What lies ahead for Destiny 2 is anyone's guess, but don't be shocked if you see plans to roll out the game in China by year's end.
Enjoyed this article? Share it!