Back in October, we reported that controller support had been stripped from Call Of Duty: Mobile. This week, players will be getting it back. Today at 9pm PST, Tencent and Activision will be sending out a new update for the game with a ton of additional content. This will include the much-requested zombies mode, new maps, and a new Battle Pass that will kick in on November 25th. But the most important aspect of this update to a lot of players, as confirmed on the game's Reddit, is the return of controller support. It was originally taken out last month after being in the game for a short period of time, supposedly to balance out the fairness for players who weren't using a controller. But it seems like it has been confirmed as returning.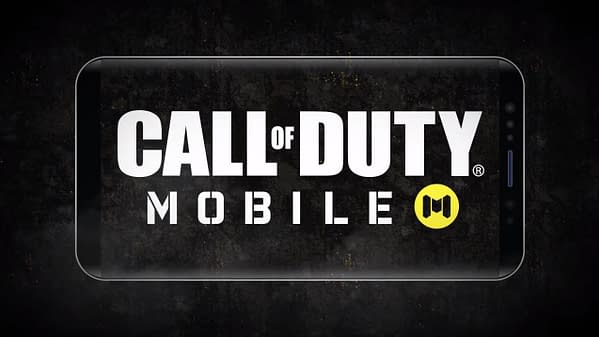 Whether or not it will have any limitations or changes has yet to be confirmed. As far as we can tell, it will be the same controls as most every Call Of Duty title you play on console. We'll see if it has any changes made or if it will be for specific controllers when the update goes live in Call Of Duty: Mobile later tonight.
Enjoyed this article? Share it!