Dataminers Find A New Legendary On The Way For Pokémon GO
When it comes to adding new Pokémon to their database, Niantic isn't exactly running short on choices when it comes to picking and choosing for Pokémon GO. Truth be told, there's still a couple libraries worth of choices for them to parse through and decide when to add them in. So when dataminers come across oddities within the game's code, there's always a debate as to how real it is and whether or not the choice was right. Accord it Reddit, the latest addition to the game may be one of the weirdest additions yet as the code suggests that Deoxys will be added in as the next Legendary for the game.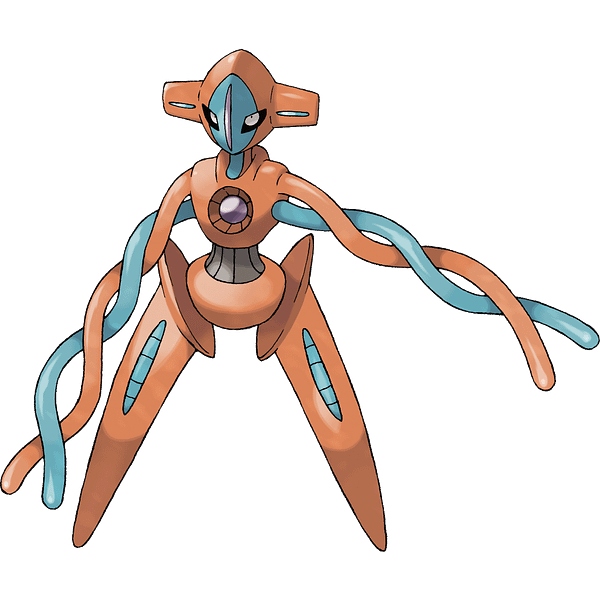 Why is this an oddity? The issue is two-fold as first, the current standing rumor from fans was that Rayquaza was set to be the next Legendary added to the mix, and second, Deoxys' has the ability to change his form in multiple ways and those may not be allowed into the Niantic version of the game. To be clear, this is just data from the game, as neither of those Pokémon have been teased or set to be released anytime soon, so this is basically just a window into the unset future.