It's a little bit of short notice, but today, Double Fine Productions announced that David OReilly's Everything will be released on Nintendo Switch. The game will officially be released next week on January 10th, but before that, we got a semi-surreal trailer featuring a Switch console in some interesting positions. Enjoy!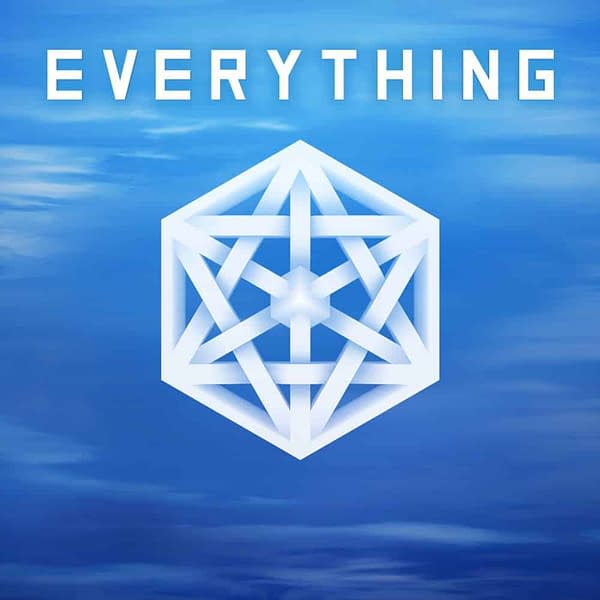 Everything is an interactive experience where everything you see is a thing you can be, from animals to planets to galaxies and beyond. Travel between outer and inner space, and explore a vast, interconnected universe of things without enforced goals, scores, or tasks to complete. Everything is a procedural, AI-driven simulation of the systems of nature, seen from the points of view of everything in the Universe.

Learn to change what you are to create worlds within worlds within worlds, or let go any time to allow Everything to take over and produce a never ending documentary about the world you live in. Narrated by the inspiring philosophy of Alan Watts, and featuring a rich score from composer Ben Lukas Boysen, Everything will give you a new perspective on life.
Enjoyed this article? Share it!