Dead Cells is Probably Not Going to Get a Sequel
If you enjoyed Dead Cells, you should probably enjoy everything about it you can, because there probably won't be a sequel made for the game. Game Informer has a brand new interview up with Sébastien Bénard, who served as a game designer at Motion Twin during the making of the game, talking about the development of it and its success. At the end of the interview, he dropped a bit of a bomb that at this time, there are no plans to make a sequel and they probably won't. We're always of the opinion of never say never, but if they have nothing else to say with the series, what else can you do to convince them to make one?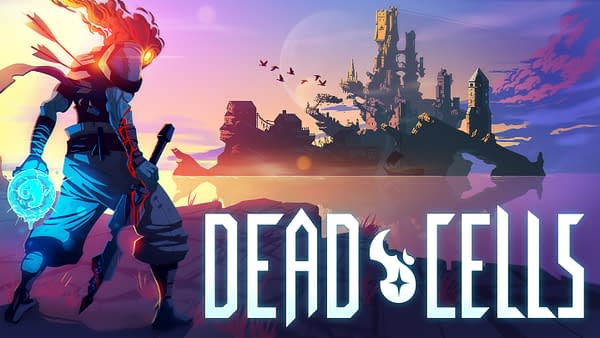 You have a big community behind Dead Cells, but Motion Twin rarely does sequels. What is next for the team? Most studios would likely green light a sequel given its success.

In terms of a sequel, we know for sure it's not a good idea to dwell on your success. If you create a big hit, it's best to use this energy to make something different. I don't think we'll make a Dead Cells 2. We're more open to creating more content and opening the game up more to the community. If we did make a Dead Cells 2, it's because we really need the money (laughs). We don't want to stick to the same thing though, so I think if we did come back it would be something quite different, not a platformer or roguelike along these lines.