Dead Island 2 Reveals Opening Moments Of The Game
Check out the latest video from Dead Island 2 as Deep Silver shows off the opening moments of the action-packed sequel.
---
Deep Silver and Dambuster Studios dropped a new trailer for Dead Island 2 this week, showing off the opening moments of the game. The team basically decided that one of the best ways to tease the game is to give you a look at how it will all start, which is why the latest video (which we have for you down at the bottom) contains the opening footage to show you just how messed up Los Angeles is in this alternate reality where the dead walk the streets and you're the only thing around that can stop them. Enjoy the video as the game is still currently set to be released on April 21st, 2023.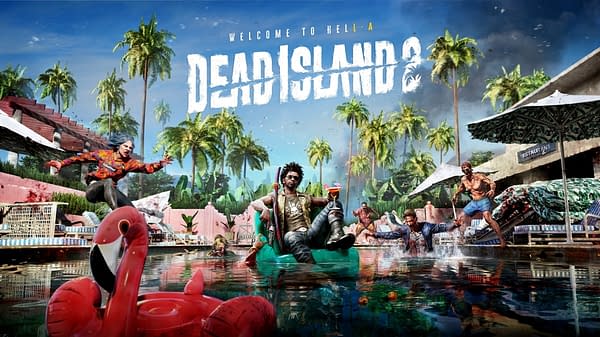 "Armed with an array of weapons, each with their own unique, brutal fighting style and endless opportunities for upgrades, watch as slayer Dani meets Standard zombies (Walkers, Shamblers, Runners), Variant zombies (grenadier walkers), and Apex zombies (hypermutated zombies), each one with its own horrifying powers and behaviors. Starring in the video is the slayer Dani, who hails from the mosh pits of County Cork, Ireland. Dani's unique slayer build – tenacious yet balanced – is well-suited to an agile style of combat. Her mission in this trailer? To try and reach the Halperin Hotel."
"Dead Island 2 players will also see how tapping into Curveballs and combining a powerful set of Skill Cards – which enhance abilities and create unique player builds – assist Dani as she hacks and slashes her way through the beginning areas of HELL-A. Dambuster Studios' dismemberment tech – known as FLESH (Fully Locational Evisceration System for Humanoids) – means that crushing bones, slicing zombies, and melting flesh has never felt nor looked so satisfying. As an infected yet somehow immune slayer, players will finally witness what happens when your chosen slayer activates their corrupted DNA and triggers Fury Mode."
---
---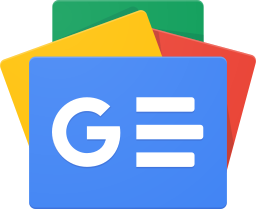 Stay up-to-date and support the site by following Bleeding Cool on Google News today!