Death Mark Spiritual Successor NG Coming to PS4 in Japan
Developer Experience Inc. announced today that NG, the spiritual successor to Death Mark, will be released on the PS4 in Japan next year. The game was originally released on the Vita back in September, but with the handheld console now being discontinued, it appears the company are putting it on the primary system. (Where it probably should have been released in the first place.) The game is currently being slated for release on March 21st, 2019.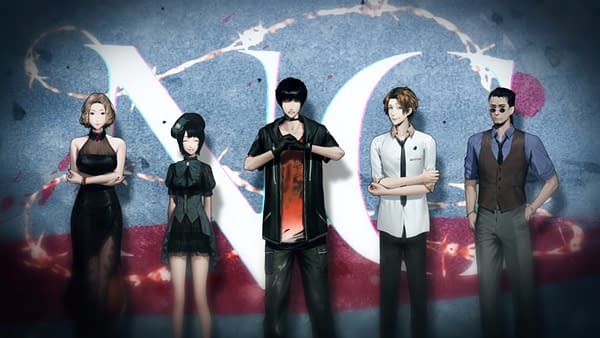 If you're not familiar with NG, the game puts you with a bunch of kids in 1999 in the fictional Tokyo district of Kissouji, where all five are stuck in some sort of "death game" fighting off monsters and other horrors. The trailer to it all looks freaky as all hell. Experience Inc. also announced that Death Mark would be getting a manga series that same month, written by Hitomi Amamiya with artwork by Ena. You can currently play the original Death Mark game, which came out in North America and Europe back on October 31st.